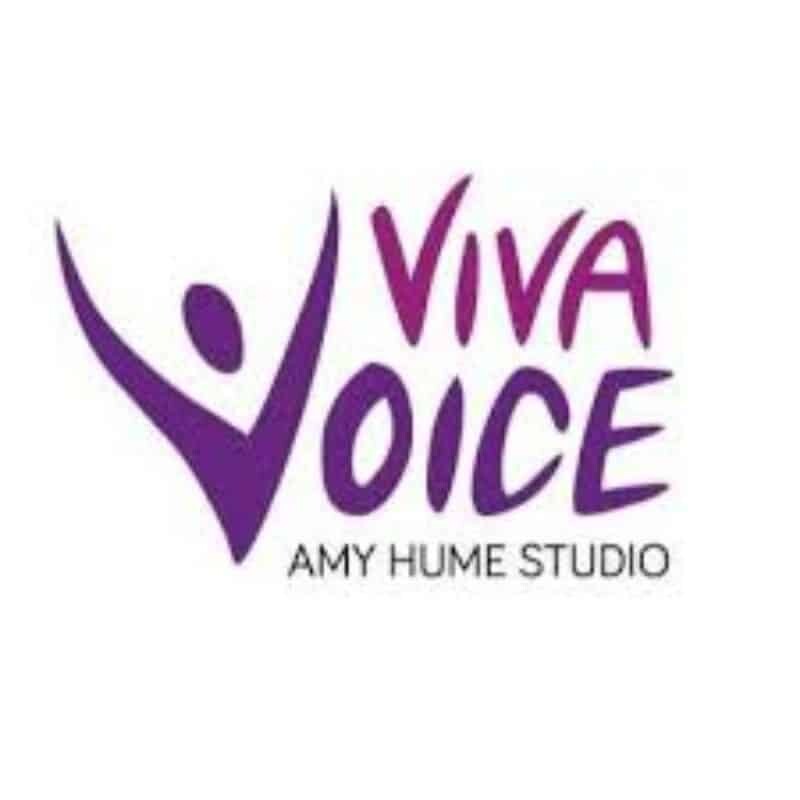 Viva Voice is all about freeing your natural voice – the one you were born with! You may not realise, but all the power, influence and strength you need is already there, you might just need some help to find it.
Viva Voice brings together Sydney's best voice, speech and drama teachers in one safe, creative and inspiring space in the Inner West.
We recognise the importance of inspiring creativity in young people and offering support so they become confident and articulate, whether on stage or in the classroom.
Viva Voice also offers training for organisations, to help professionals learn how to communicate more effectively and have greater influence.
Directed by esteemed voice coach Amy Hume, Viva Voice is a creative hub in the Five Dock area. Amy has trained internationally, and her extensive knowledge from working with actors is at the core of all Viva Voice programs.
We welcome all different personality types at Viva Voice – no one is too young or too old to learn more about their voice and how to use it!
I participated in the Your Voice and Your Career Masterclass which taught me to care about things I took for granted. I never knew breathing, shoulder positioning and posture were so important in getting a message across. I couldn't recommend Viva Voice more
A dynamic and professional environment that has much to offer anyone who uses their voice. Regular workshops are very informative and private voice sessions have been of great benefit to me
My experience at Viva Voice has enhanced my self confidence, my communication skills and has influenced class presentations. It's so easy to be myself and explore many aspects of performing arts in my classes. Would recommend to anyone looking to improve their speaking skills.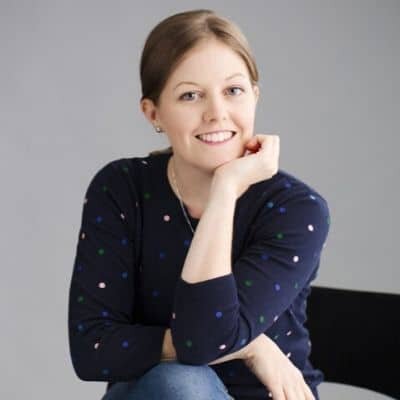 Amy Hume
Founder and Creative Director
8040 1902