Sports Lab
Drummoyne
Integrated Spine & Sports Therapies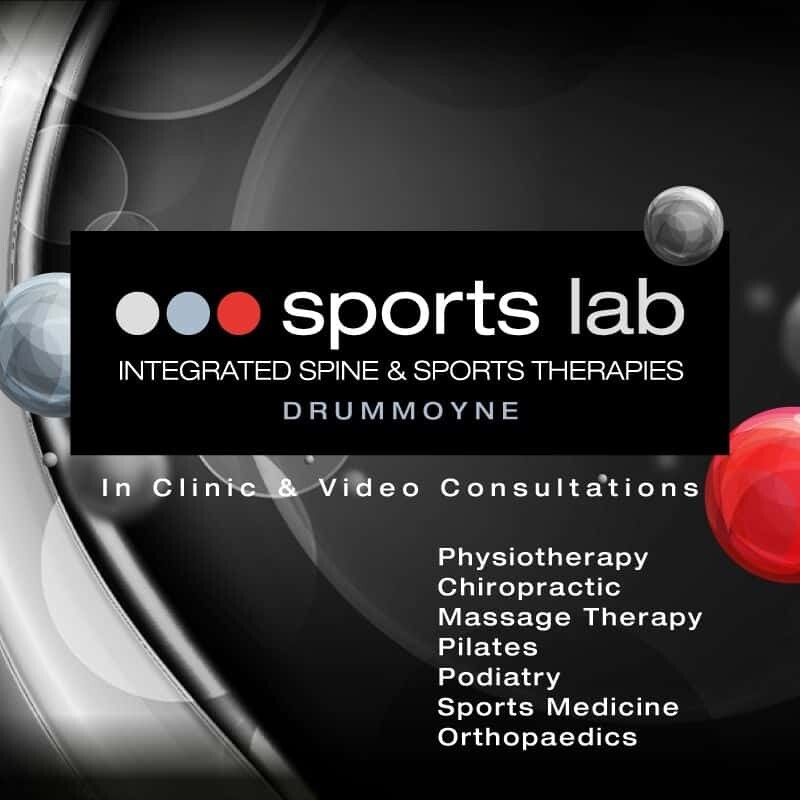 Sports Lab has been a local to the Canada Bay area for 19 years! It's services include Physiotherapy, Chiropractic, Remedial Massage, Sports Medicine, Pilates, Exercise Physiology & Podiatry.
Sports Lab's truly integrated solution for assessing, treatment & management ensures the best result for the client. With multiple disciplines in each location, the team communicates effectively and save you time and money.
The practitioners at Sports Lab are actively involved with sport, injury management & ongoing education. Sports Lab has one of the largest groups of Sports Titled Physiotherapists in the country. It also has several physiotherapists that are specialised in the areas of: paediatrics, concussion management, GLA:D, dance, footy, netball, basketball, running and more.
Open hours are 7am-6pm. Parking on Victoria Rd & behind the practice on Formosa St. Drummoyne Medical Centre (next door) & Alfred Imaging are conveniently located for any other medical services you may need.
To MAKE A BOOKING call 9819 7800 or visit https://www.sportslab.com.au/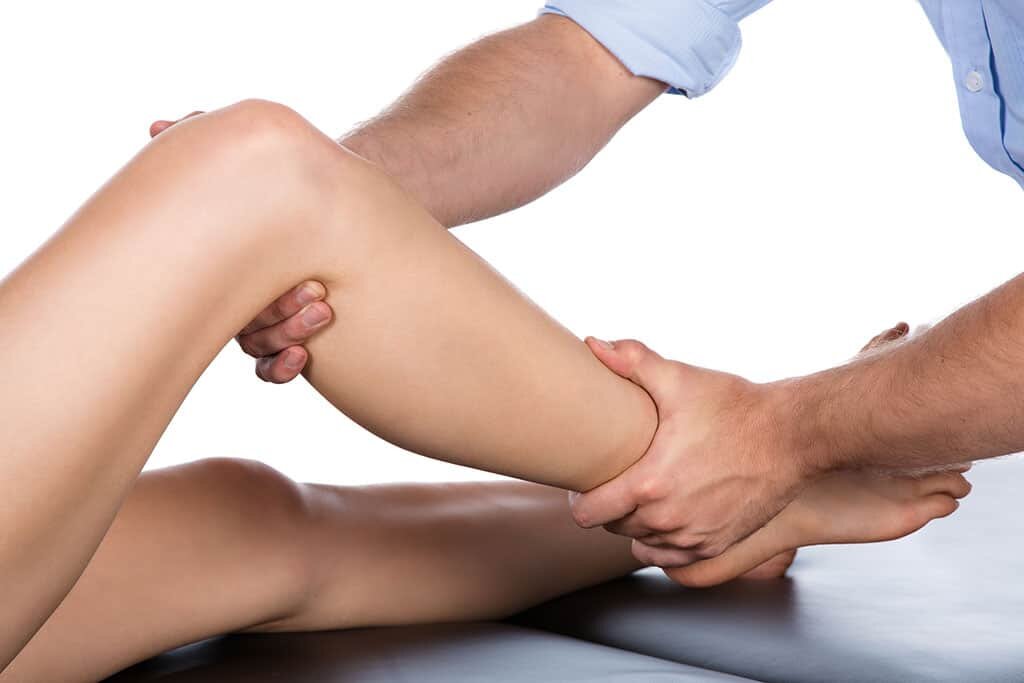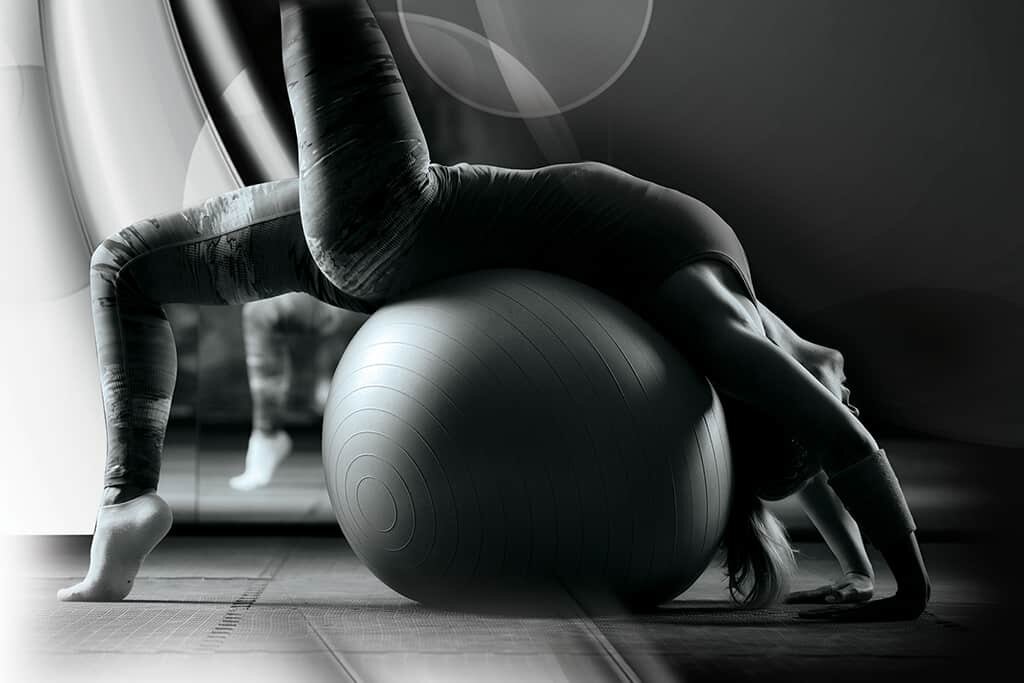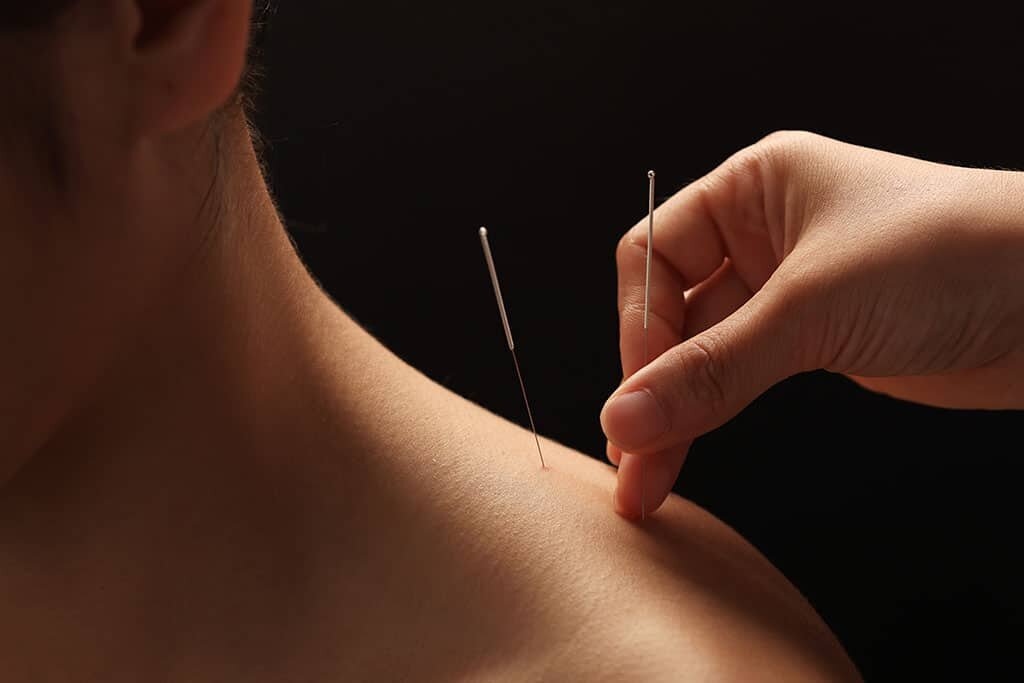 Efficient:
Sports Lab provides busy people, easy access to a full range of allied health services all in one location.
Experience:
Sports Lab is well established and has been around for over 19 years.
Award Winning Practice:
Sports Lab has been commended by industry and the community.
Impressive:
Our team brags high level credentials: NSWIS, Masters and Doctorates.
Practices:
All conveniently located around Sydney.
The Choice is Yours:
Choose to see a single practitioner or use a mix of our services for optimal results.
Yet another fantastic session at sports lab, what a professional organisation. The clerical, physiotherapy and massage staff are all amazing! My two kids have preventative treatment every fortnight and since taking this approach have now been completely injury free for over 2 years now. Thanks Sports Lab
I got messed around by a nearby Physio at the last minute prior to a scheduled appointment for my 12 year old daughter. With no appointment other than a desperate phone call to the Sports Lab at Drummoyne, I was invited to rock up. Zac attended to my daughter between his appointments. Without Zac she would not have been ready for her Volleyball try-outs the next morning. Terrific and very caring service from the Sports Lab at Drummoyne – keep up the great work Zac. We've adopted you as our family Physio! Many thanks John
The most professional, dedicated and compassionate practice you could ever wish to have looking after you. David Pugh is unsurpassed in his knowledge and experience and (along with other members of his team) with great empathy and understanding looked after my severely disabled mum's physio needs at home for several years. He has got me personally back on my feet from debilitating back pain several times and just recently from knee injury which left me virtually unable to walk at times without severe pain. Already have and will continue to recommend these guys in a heartbeat to anyone. Thanks Dave and your team for everything you have done for us.