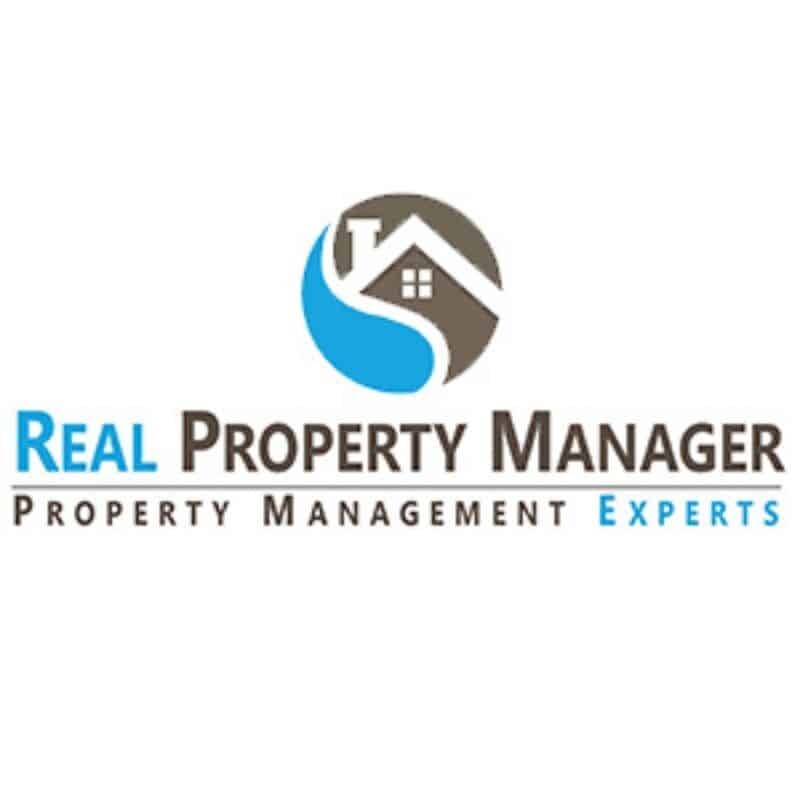 John Gilmovich is the founder, director & senior property manager of Real Property Manager.
Real Property Manager is a boutique independent agency with a purpose to provide exceptional personalised property management service to the Sydney property investor community backed by 23 years industry experience.The aim is delivering old school customer service but using the latest property management technology available in the market place to deliver great outcomes to both landlords & tenants alike.
John is a property investor and understands the care, attention & mindset required to meet the expectations of his clients. A real problem solver in an industry that demands a quick response time, innovative cost effective management solutions, ongoing property safety compliance needs, understanding of the ever expanding legal requirements of tenancies,Real Property Manager delivers expert level service that won't break the bank.
Married with two children and living in the inner west, John likes to get involved in the spirit of community's and uses his auctioneer skills to raise funds for charity organisations.
As a property investor and business owner I am busy. I need an efficient and cost effective property manager to manage my properties and John fits the bill perfectly. Highly recommended!
If you're a Property Investor and you're sick of being treated like a meal ticket by Real Estate Agents that only take your money then you have to meet John. He doesn't act like a typical real estate agent, he cares for the Property Owner and helps you navigate your investment. I believe in him so much I've transferred my investment property over to John. A definite decades of the right experience here peeps.
John is very efficient in managing my newly build rental property which required fixing several defects. He was very accommodating at attending numerous inspections, liaising with contractors and promptly responding to tenants concerns. He keeps me up to date with all developments.