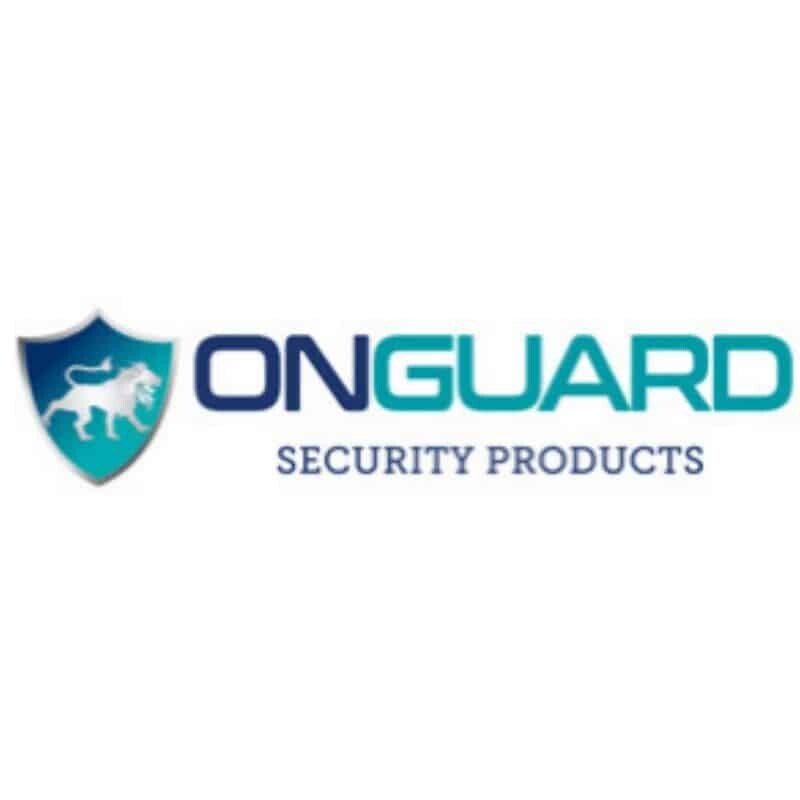 You only have to spend a few minutes with this husband and wife team and you know that these people genuinely care about what they do. 
This is their story
Our business is a small Australian family owned and run . Our objective is to provide our community with high quality products that are Australian made which will make you and your family secure.
The talent behind our business is Paolo (Paul) he has been a qualified locksmith for over 15 years and decided to extend his experience and talents into more security products.
His talents extends not only within the field of security but problem solving, if you have been told that something can't be done in relation to our field 95% of the time Paolo (Paul) will find a solution for you.
The other half of the team is Carla, she takes care of the administration side and organising of appointments.
We manufacture our products in Mortlake but our showroom is mobile, so where ever you are we come to you with our samples and brochures.
All our products are made to measure to you're home and our range go from the economic to decretive laser cut designs. The products we offer not only are security and fly screens but we offer privacy screens, balustrades and fencing.
Our family hopes to keep your family safe and secure.