News and Blogs
Community information and members blog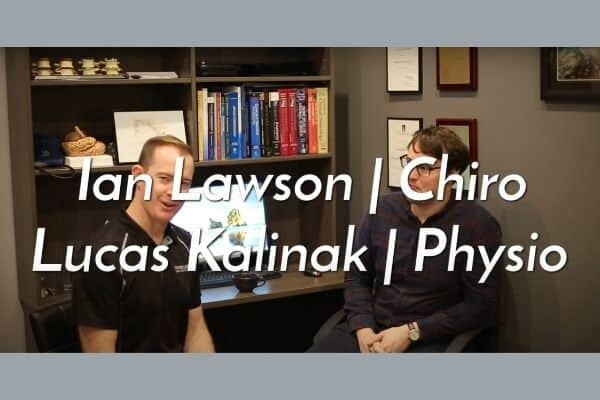 Conversation with Ian Lawson and Lucas Kalinak - Pinnacle Spine and Sports Ian: Hi everybody, We've got a new physiotherapist here at Pinnacle Spine & Sports, so I thought we'd take a moment to introduce you to him. This is Lucas. Lovely to have you here. Tell us...
A great opportunity is available in the Inner West. Join the team at Belle Property and start your career in Real Estate. Follow the link for details and to apply. Sales Associate Belle Property Good luck!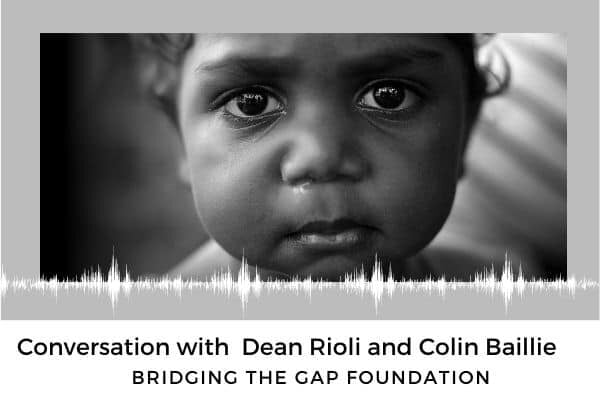 Conversation with Dean Rioli and Colin Baillie In this interview, I am recording my podcast with Bridging the Gap Foundation. I was joined by Dean Rioli former AFL star and Deputy Chair of Bridging the Gap Foundation and has worked for over 14 years to support...
Subscribe to our Newsletter