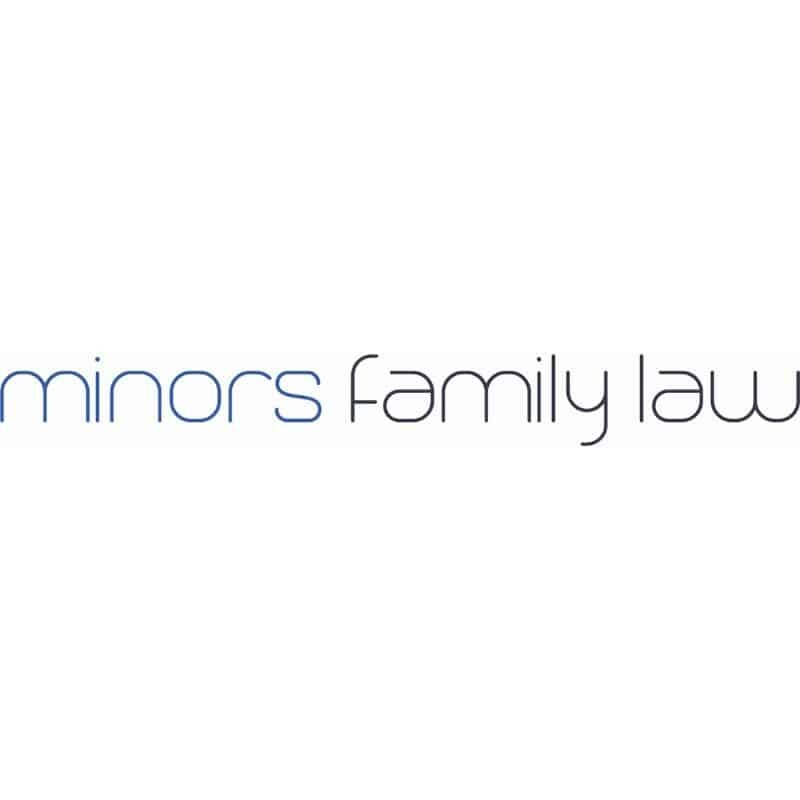 Minors Family Law provides expert legal advice to those that are separated or thinking of separating from their partner.
We have extensive experience in all areas of Family Law including divorce, complex property matters, spouse maintenance, de facto relationships, parenting and children's issues including those involving issues of risk, domestic violence, relocation and child abduction, as well as child support and child support agreements. We understand that our services are often required during difficult times and we pride ourselves on taking a logical and compassionate approach.
Jacqueline Minors has practised exclusively in Family Law since her admission as a solicitor. Jacqueline understands that the family law process can be difficult and is focused on assisting clients to reach a resolution without the need for lengthy and costly Court proceedings. Her empathetic and sensible approach helps her to achieve positive outcomes for her client's and their families.
Jacqueline is also an accredited Family Dispute Resolution Practitioner registered with the Attorney General's Department of NSW. She is passionate about assisting parties to reach sustainable resolutions that are focused on the best interests of their children.
In the event that Court process is necessary we are strong advocates and appear regularly in the Federal Circuit Court of Australia and the Family Court of Australia.