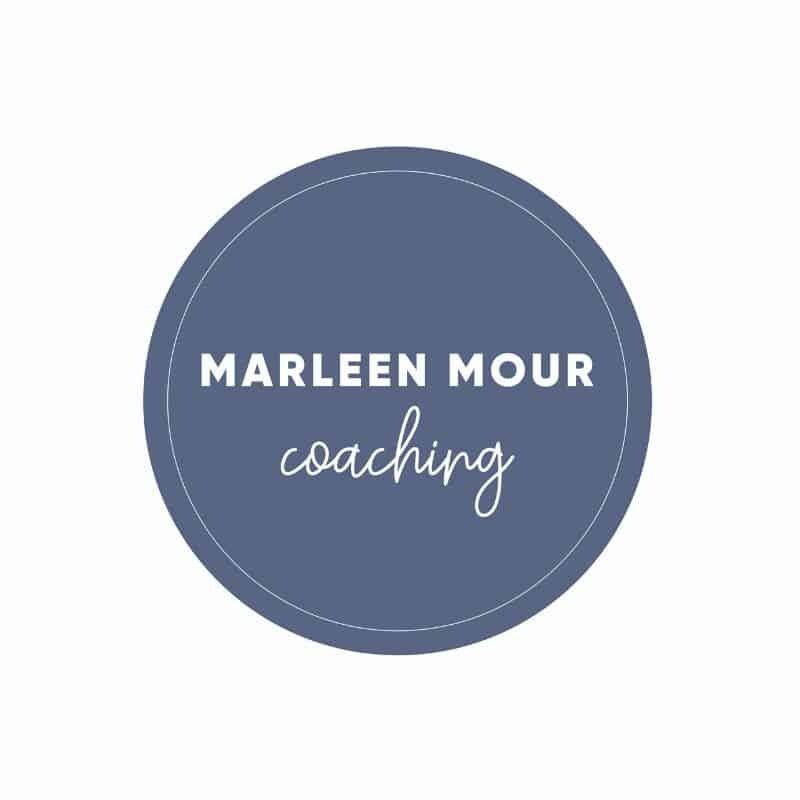 I'm a 34 year old mum who ran away from Egypt and the shame instilled in women to find my freedom here at age 19. I know first hand the struggles of emotional eating and have personally lost 42kg whilst helping hundreds of women lose an average of 12kg each.
I'm passionate about empowering mums to prioirtise their health and happiness so they can be good parents and fulfilled individuals. Having kids is not the end of your youth, energy or good looks. It's only the start.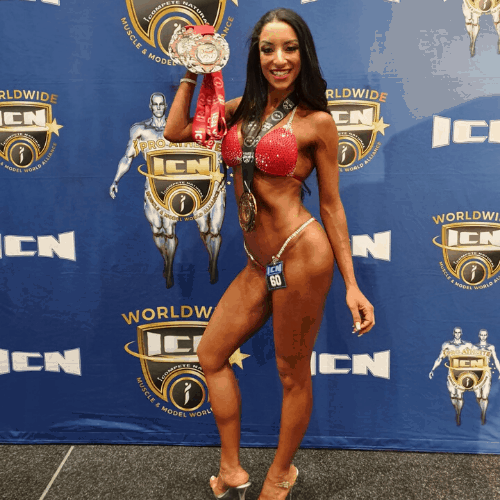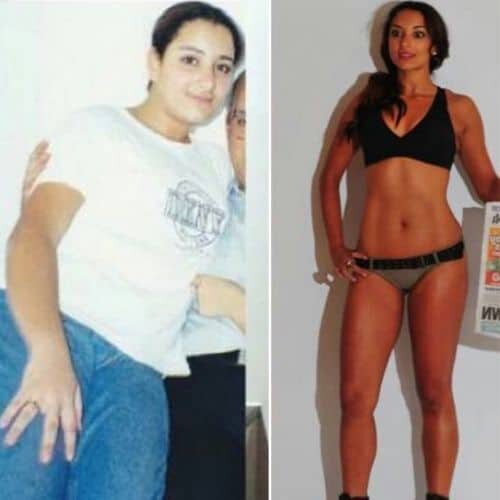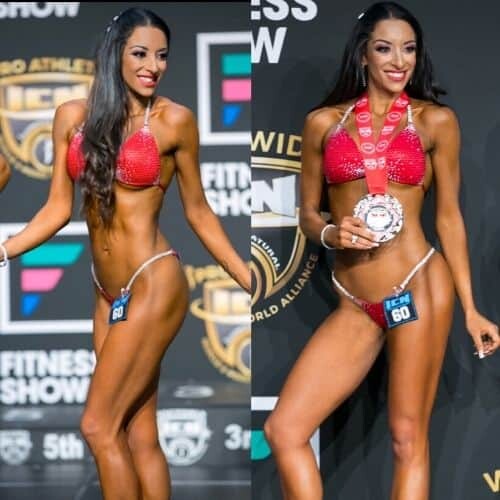 Since COVID19, I lost half my clients due to their loss of jobs or reduced hours and income. I knew I had to stay busy and do my best to service people as effectively as possible. After all, people need physical activity more than EVER now while in isolation.
I have taken my fitness business online, not just offering weekly workout videos and eating plans for a subscription, but also running LIVE online training sessions for just $10 a person. In this way, I can provide value at an affordable price at a time when job security is lower than we can remember.
With a focus on nutrition, self love, self awareness and daily activity, I'm proud to say I'm still able to help mums and women everywhere to not just regain control of their bodies and life, but also uplift their confidence, overall efficiency, mood, sleep quality and stress management.
I've been overweight most of my life. At my heaviest I weighed 130kg. Through excessive cardio and a calories restricted diet I lost XXkg then hit a plateau which last years! Yes, I had shrunk but my body had no shape. I was smaller at 76kg but still carried a lot of body fat (36.9%). I was lost for answers and felt I'd already given everything I could! As a mom working full-time, I couldn't fathom finding MORE time to workout. Luckily I met Marleen, founder of FittHeroes, who explained the importance of weight training, circuit training and nutritious eating. Within 3 months of being on the FittHeroes training and nutritional program, I have not only lost another 9kg and reduced my percentage body fat to 27% but I have also transformed the shapes of my body. I am leaner, tighter and firmer in areas I couldn't have imagined would ever stop giggling. I'm hooked, not just on the delicious, nutritious recipes provided, but also on the FittHeroes way of training. I've got endless energy and a body I'll never let go again!
Before Marleen Mour Coaching, I had been training with a personal trainer for 5 years but never saw any weight loss our major gains in fitness. When my trainer left Sydney, I had to look around for a new trainer. When I first found Marleen Mour Coaching I had no idea the importance of diet and mindset. Marleen taught me not just how to monitor my emotional eating and deal with the underlying issues, but she also taught me about what eating WELL looks like- how it can be delicious, enjoyable and still lead to weight loss. I'm proud to say I've now lost 9kgs and am making my way through the last 5kg. If you don't know what to do or have been training with no visible results, take the chance that I took and see how you transform from the inside out. 
Just last year I embarked on a journey to change my life through changing my body and confidence. At 105kg, getting rid of the excess weight meant getting rid of the emotional baggage and looking great on the outside, while feeling confident in myself.I started on my own and struggled with eating well and training hard. When I met Marleen I had lost 11kg through excessive over-training, but my lower back pain, knee issues and unexpected changes in life had my self-belief wavering. I knew I would soon burn out and the thought frightened me. Marleen explained the benefits and importance of balancing weight training, rest, and nutrition to keep my metabolism up, strengthen my body and eliminate pain. She's my trainer, my biggest motivator and a very good friend who always reminds me to stay positive, be kind to myself and believe in the accomplishment of my goals. Through the FittHeroes program I have learned how to change my lifestyle to gradually and permanently get the results I want, instead of going to extremes for short term, mediocre results. Thus far, I have dropped from 93kg with 43% body fat, to 76kg with 34% body fat. I feel amazing. I'm a new person and the journey isn't even done yet! I'm thrilled about the changes my body continues to see, and the change in thinking that accompanies it all.