Marketix
Digital, SEO and Google Ads Agency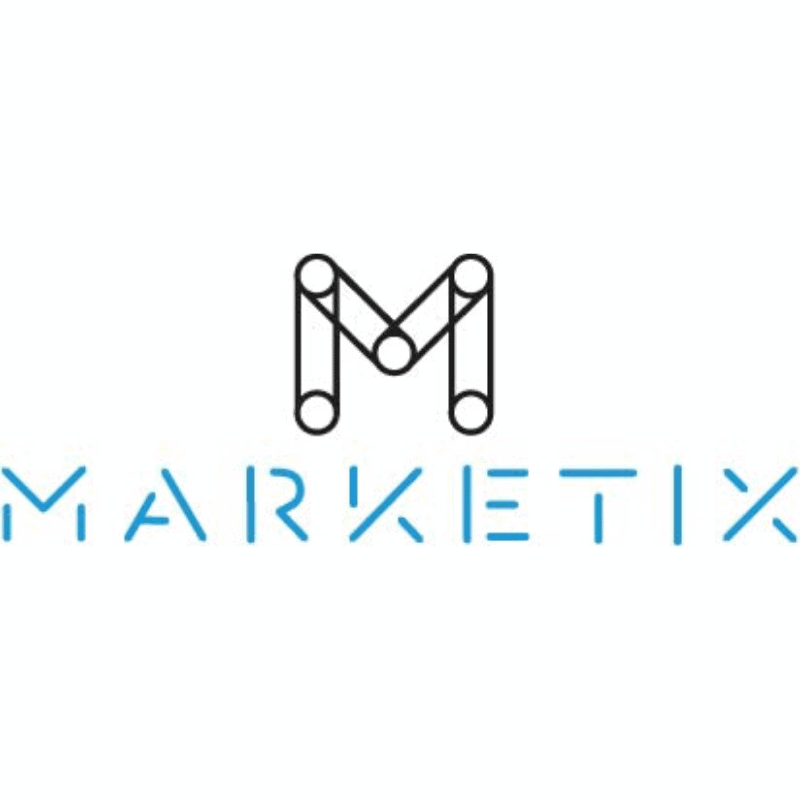 75% of people never scroll past the first page of a search engine.
That's where we come in; we help customers that are searching for your business, find you online.
We're a SEO & Google Ads Agency in Concord, and we're going to help you thrive online.
Drive More Customers to Your Website
Get Relevant, Hot Leads that are Ready to Buy
Boost your Sales, and Grow Your Business
Want to find out what's possible, but don't know where to start?
Get a free SEO Website Audit, or a $100 Google Ads Credit; message me and I'll help you out.
Special offer for Canada Bay businesses
30% discount for any business in Sydney's Inner West.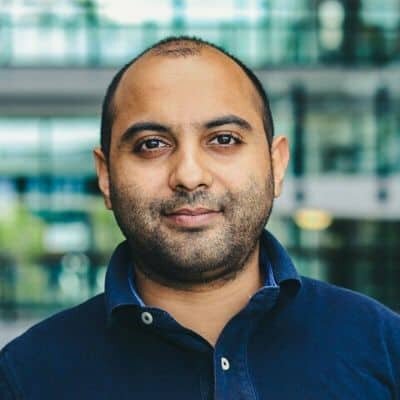 Shoaib Mughal
Founder and Principle Consultant
0420 558 616