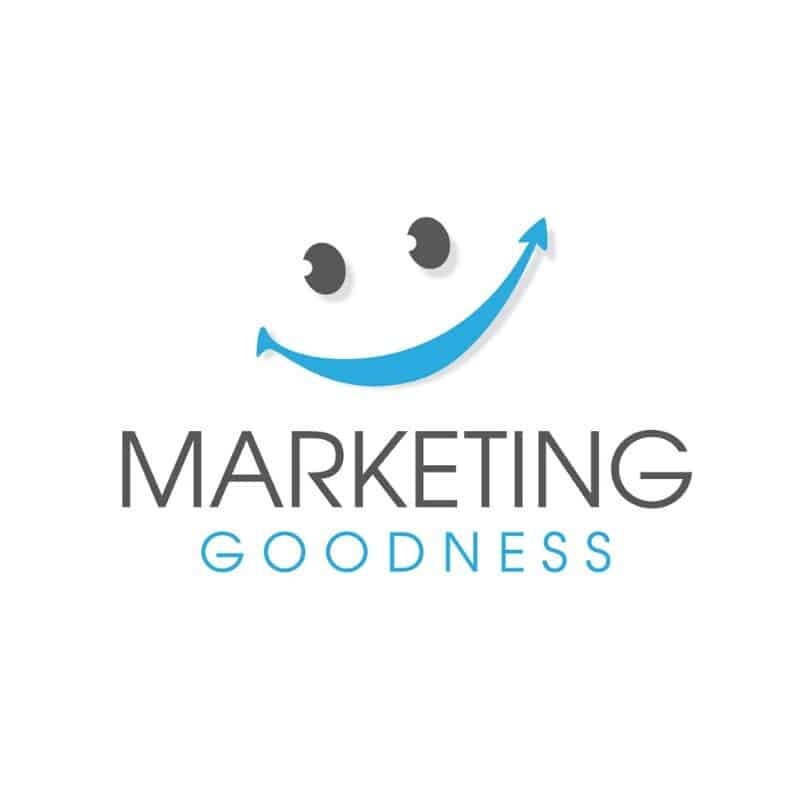 Are you looking for a local inner west marketer near you to help you out? 
I'm guessing you do. 
You're probably super busy too. 
Running out of hours in the day to get everything done. And have a life. Then do all the things to make your business grow.
Sometimes it's too much. You need help.
Hello, I'm Beck from Marketing Goodness, a local marketing strategist and content creator from Wareemba, in Sydney's inner west.
I can help you get clear on the type of marketing that works for your business and can write the words that will make your business stand out.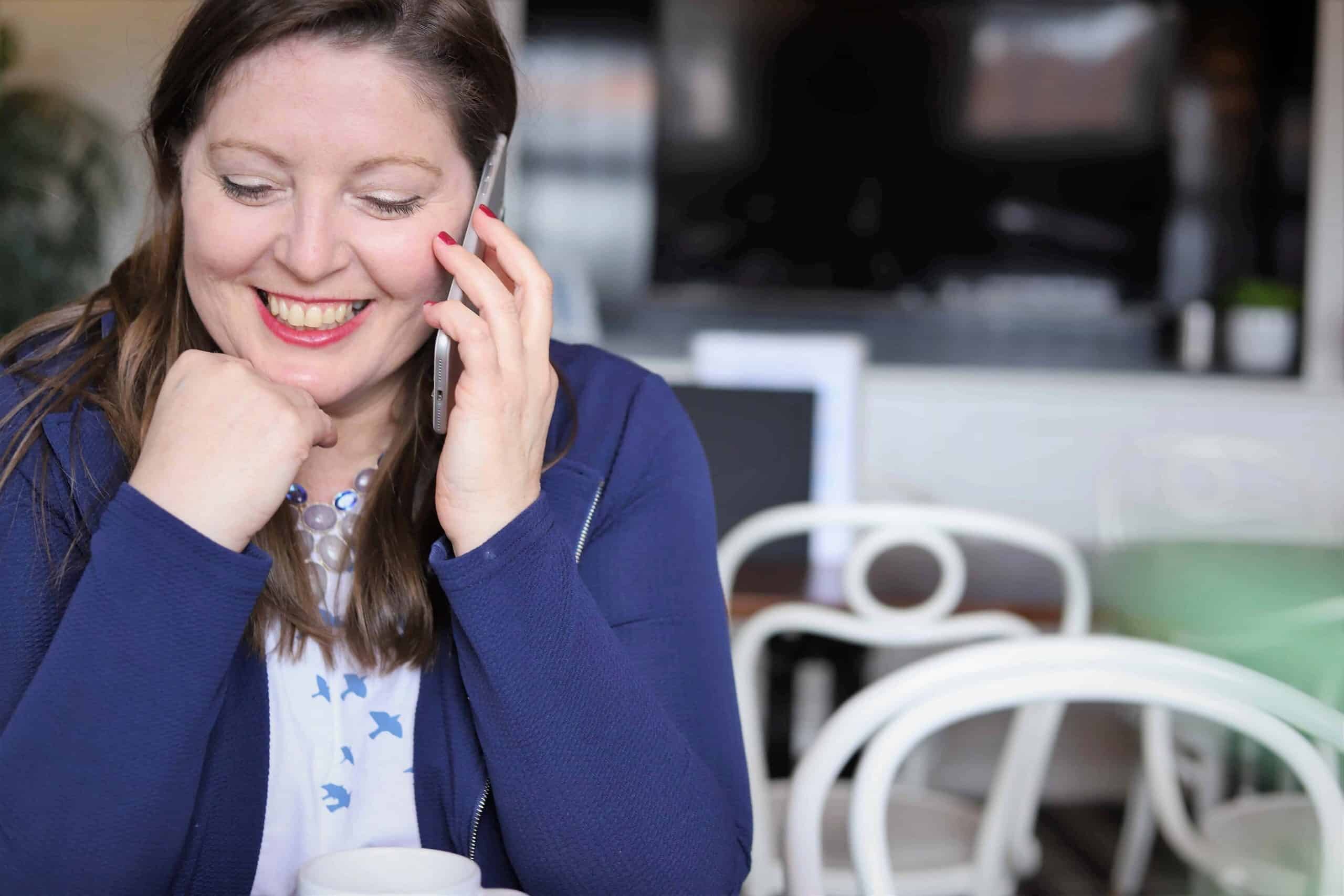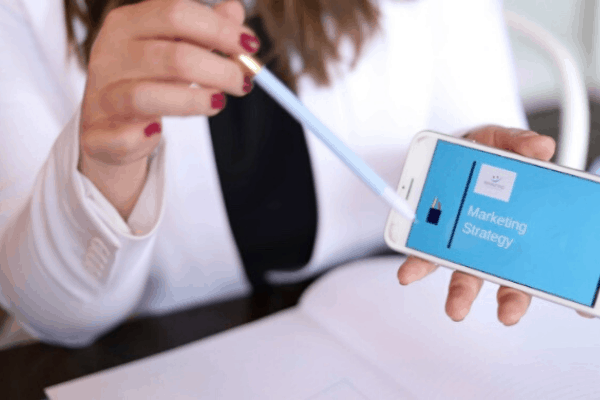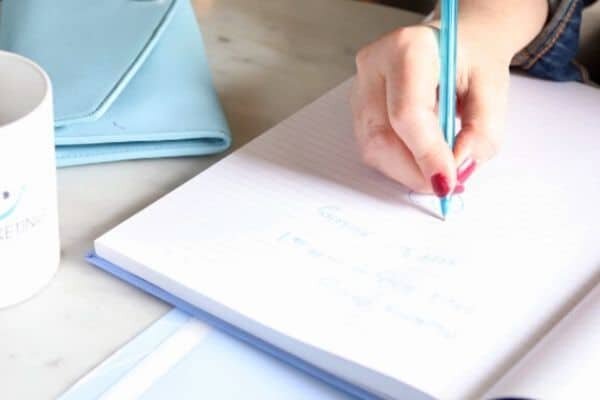 Time for some Marketing Goodness
Step 1:  Get the basics right with a strategy session
Marketing strategy is simply taking your business from where it is now to where you want it to be.
Know who you're talking to, what you need to do, when you need to do it and how
you're going to get it done.
Step 2:  Communicate your offer
Do you know what you want to say but struggle to put it into words?
Well crafted copy can help communicate your vision in a way that sounds like you, just better. 
Business Writing Services
Website Copy – that turns visitors into customers
Blogs, Articles – written for you, loved by Google
About me pages, LinkedIn Profiles – that show your personality
Product and Service Brochures – that answer the questions customers want to know
eBooks – to offer as a freebie
e-mails, e-news and customer communications – that engage your customers.
LinkedIn – Marketing You and Your Business
How to create a content strategy
How to create a strategic marketing plan
Brand Development, B2C Collateral, Website Project Management, Website Copy –
Our experience working with a marketing person was great – she was on the ball, on top of the detail and very responsive.   Our new brand and website was exactly what we were after.
I'd highly recommend Beck from Marketing Goodness. You won't be let down. She has tons of marketing knowledge and provides top-notch service.
LinkedIn Profile Writing –
Rebecca is a very talented marketer. She worked with me to define, identify and place in context my skills, experience and services. Now, instead of jargon, it is very easy to understand what I do and who benefits. Sounds simple, but it takes a talented marketer to make it so.
Business Writing –
Wow. I was blown away with how Beck was able to pull out all the thoughts in my head and put them into words to capture the essence of my business. Beck was easy to work with, delivered to deadline, and knew what I wanted before I did! I'd highly recommend working with her. Great marketer and business writer.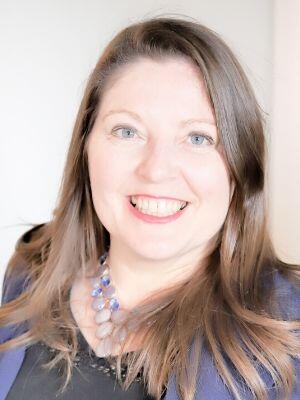 Rebecca Confrancesco
Founder
0414 284 304