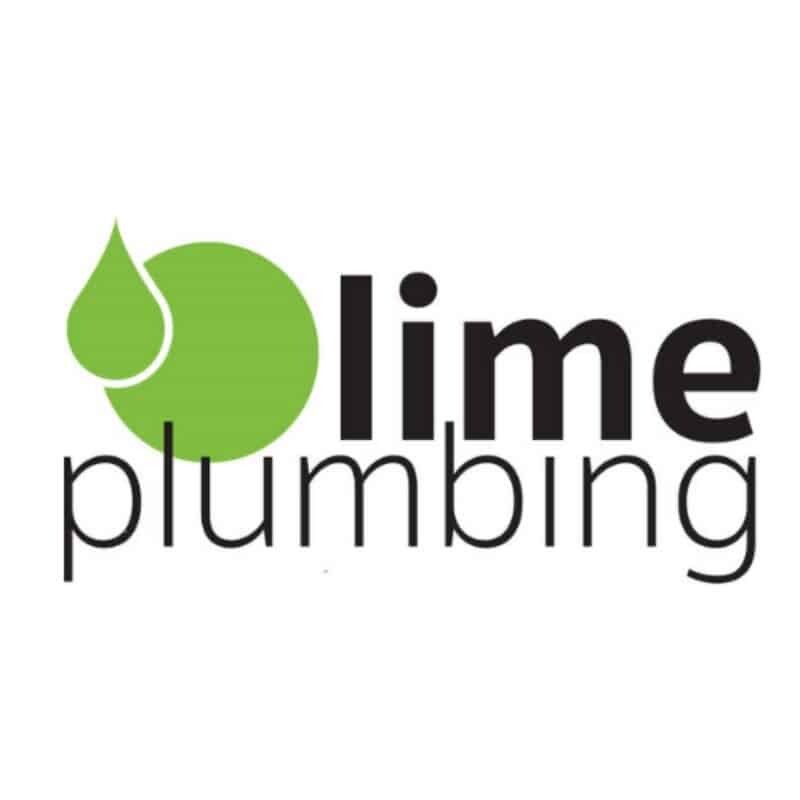 Lime Plumbing is a small, professional plumbing business based in the beautiful inner-west of Sydney.
We are genuinely local – we know the neighbourhoods and communities in which we operate and take great pride in providing a prompt, professional and personalised service to our customers.
Our lead plumber Peter has over 20 years of industry experience and has developed his trade across a mix of construction, industrial and maintenance plumbing. From tap washers to bathroom renovations, we do it all! 
When we engage a trade we expect professionalism, promptness and transparency and that's precisely what we deliver to our customers.
We also understand our locals want a personalised approach – to get to know and trust their plumber. So we guarantee it's always Peter on your doorstep, meaning a genuinely personal service.
This, combined with Peter's positive, no-fuss approach has enabled Lime Plumbing to be the trusted go-to-plumber time and time again.
Pete has helped us out of several sticky situations – a backlog in our piping; and kitchen sink leakage. Both times he has gone out of his way to make sure we get the best value solution, taking time to explain our options and recommend a way forward. He's saved us heaps of $ too, by helping us navigate the insurance system, and stepping in only when truly necessary. He has been always respectful, trustworthy, efficient, reliable. I can't recommend him enough. Thanks Pete, we'll definitely be calling when things get sticky again!
It's never easy finding a great tradesmen so when you do, I think its worth shouting about. Pete is a really nice guy, who never made me feel stupid for not knowing the correct terms. The teams customer service is terrific and they are very responsive to messages, especially across their various social media platforms. Pete arrived on time, completed the job in a really efficient manner and charged a really reasonable rate. At no stage did I feel as though I was being taken for a ride. Will def be using Lime Plumbing again in the future. Highly recommend.
Peter is an excellent and skilled plumber, experienced and knowledgeable and a great communicator. Peter always kept me informed as the work progressed. Peter clearly takes pride in his work, has excellent attention to detail, and has a great approach to customer service. His prices are very competitive. I couldn't recommend Peter highly enough!"