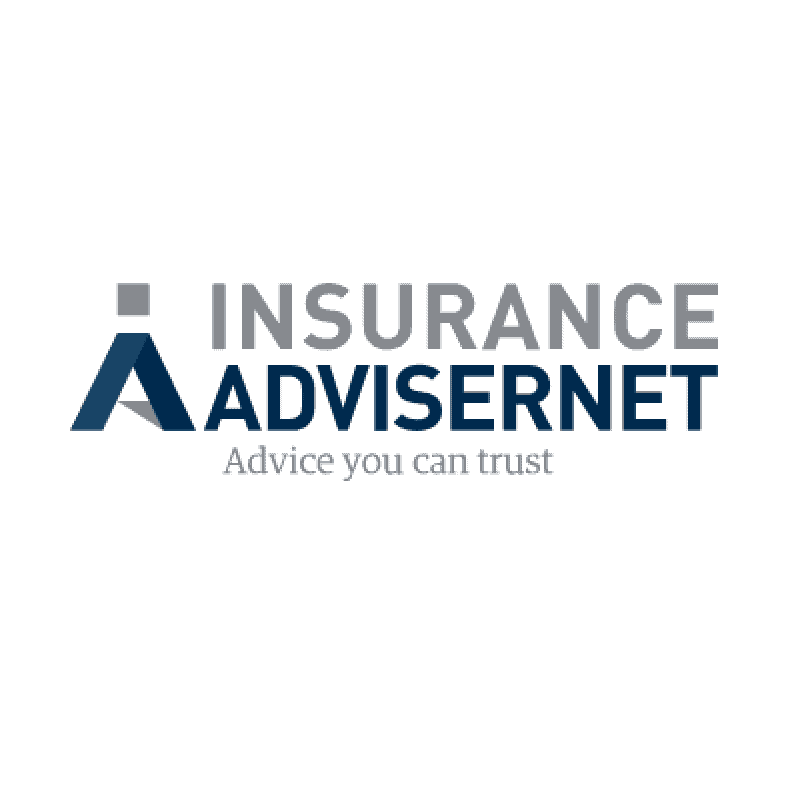 Mitch Van Reyk, your Inner West Advisernet Broker, has held various senior executive positions in the general insurance industry spanning over 30 plus years.
Mitch is Director & Principal of Vantage Insurance Solutions part of the Insurance Advisernet Broking Group where he provides general insurance broking services from SME's to larger Commercial clients.
Mitch is married with two children and a Red Cattle dog called Daisy. He loves cooking, travel and healthy living.
His advice on how to live a successful life is:
"Be humble, help others, have a can-do positive attitude and just be happy with yourself."
Baytalk Insurance Health Check