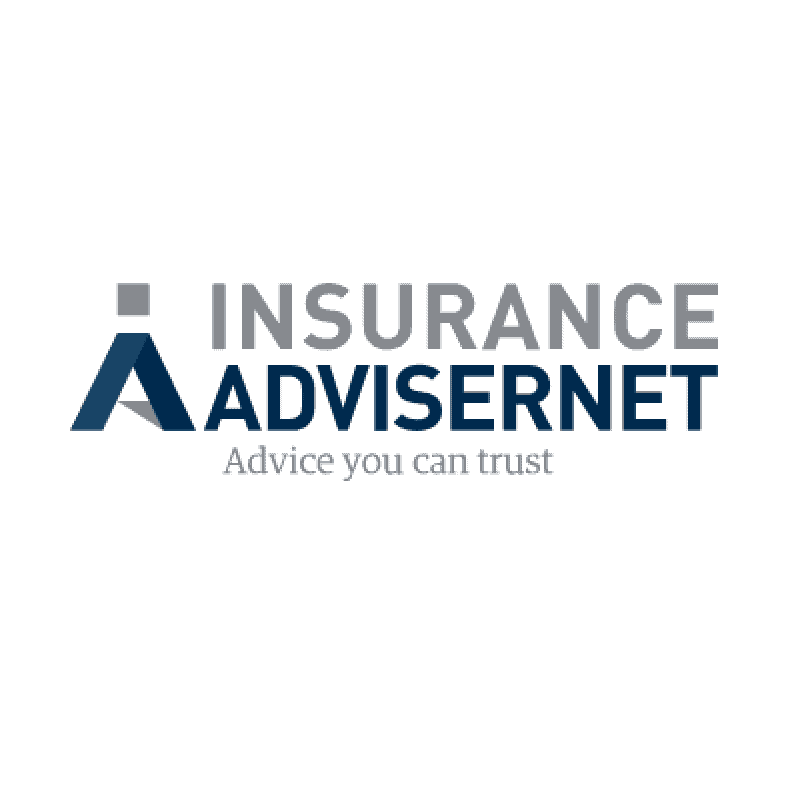 Mitch Van Reyk, your Inner West Advisernet Broker, has held various senior executive positions in the general insurance industry spanning over 30 plus years.
Mitch is Director & Principal of Vantage Insurance Solutions part of the Insurance Advisernet Broking Group where he provides general insurance broking services from SME's to larger Commercial clients.
Mitch is married with two children and a Red Cattle dog called Daisy. He loves cooking, travel and healthy living.
His advice on how to live a successful life is:
"Be humble, help others, have a can-do positive attitude and just be happy with yourself."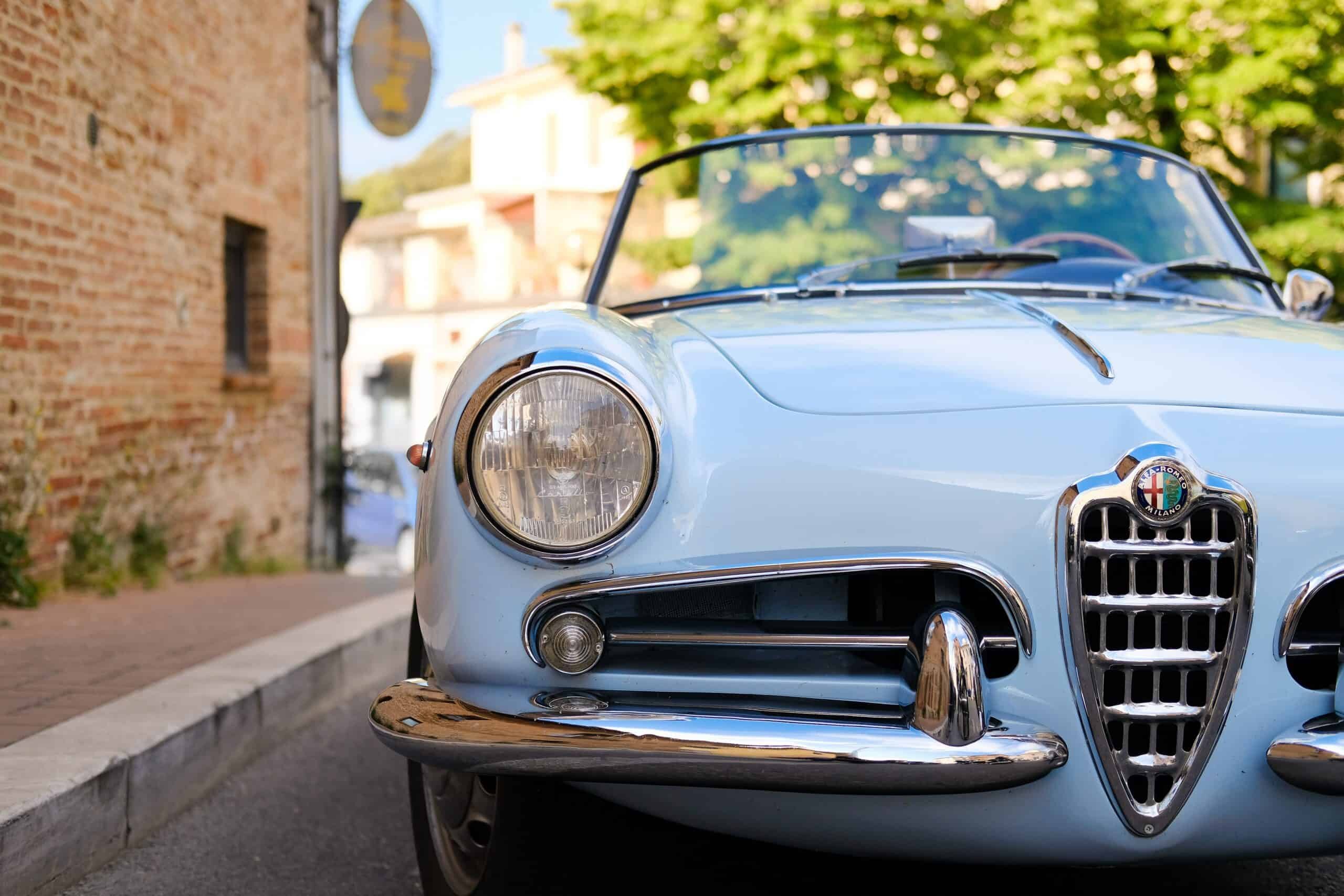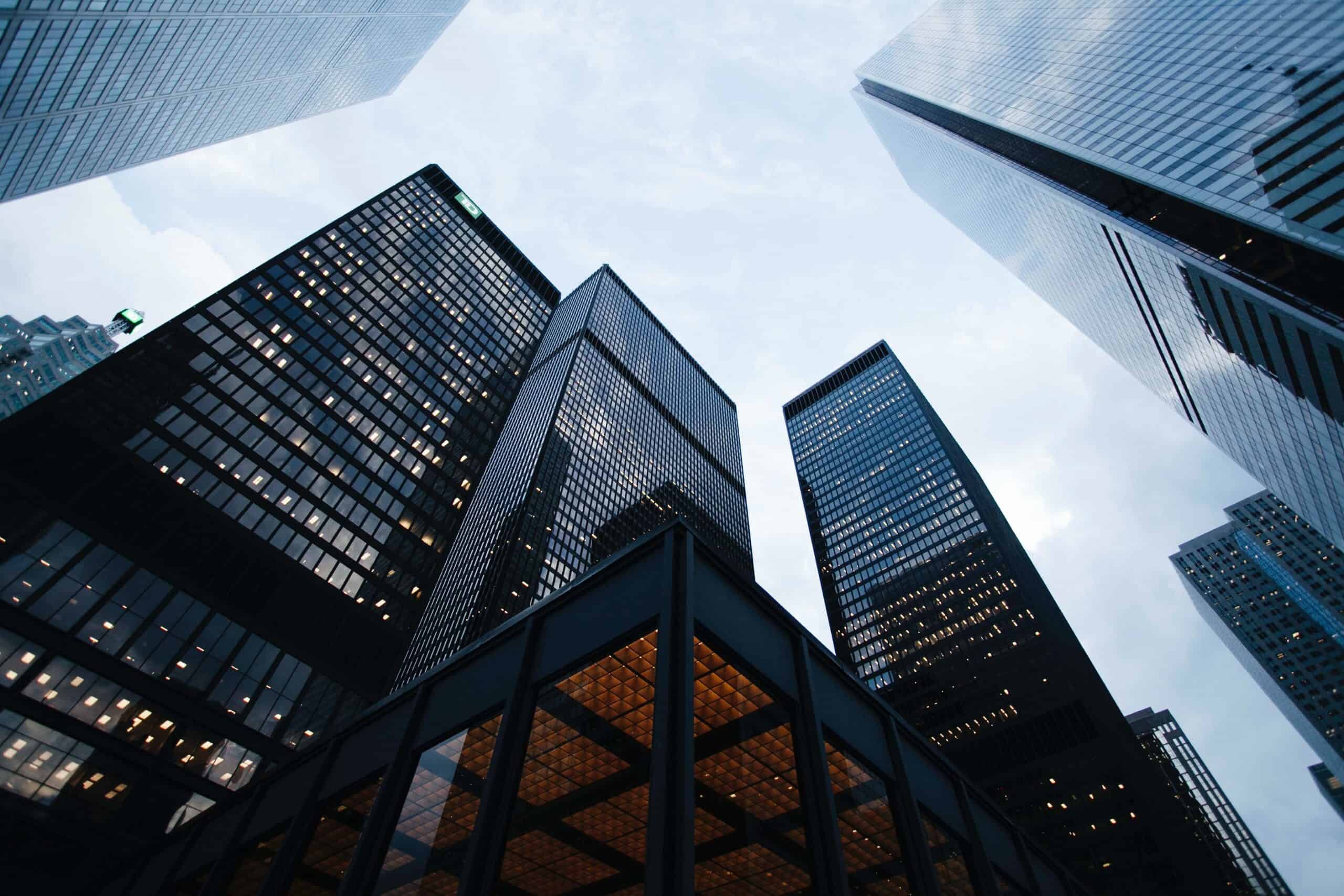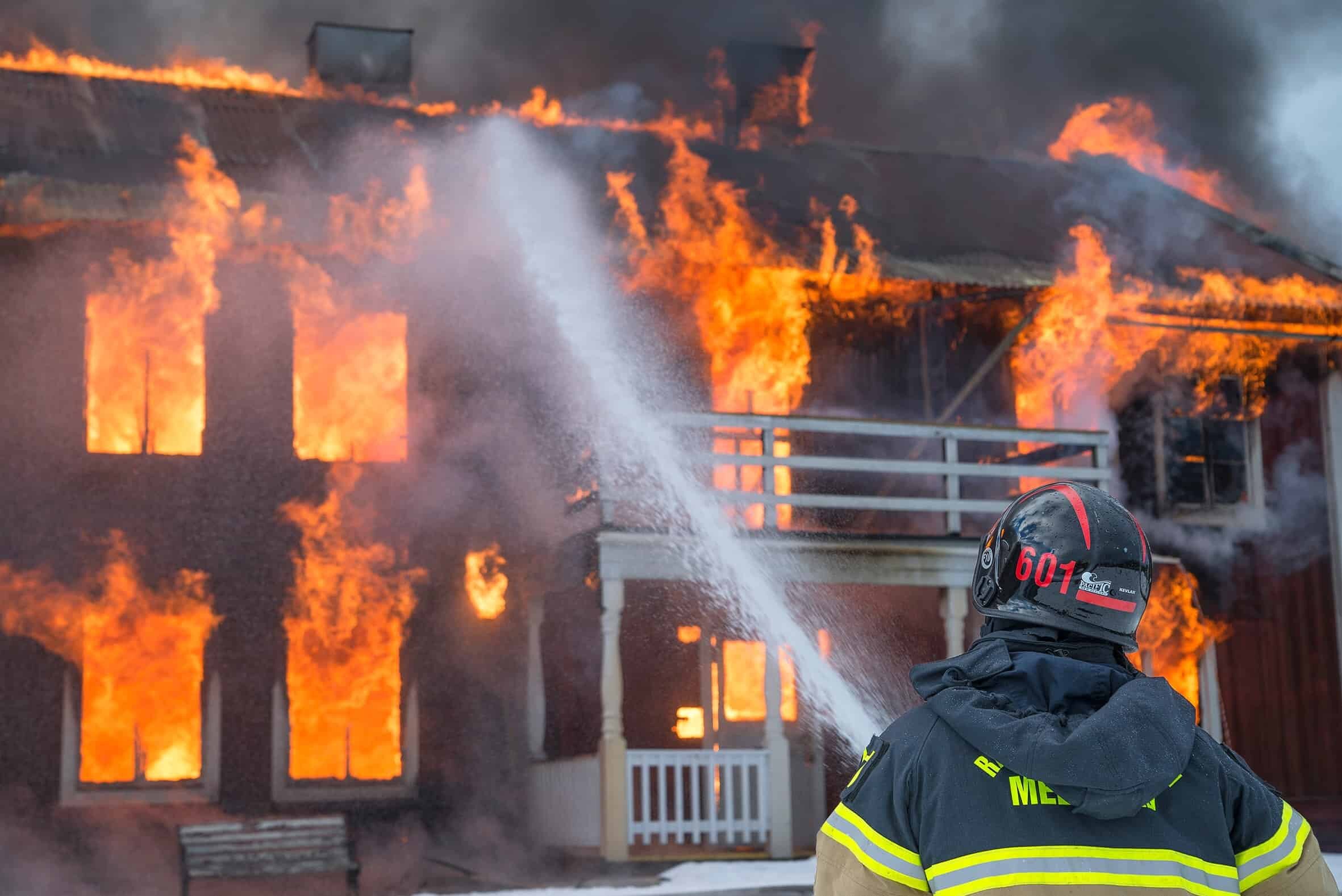 Five Specific Benefits Mitch can bring
Peace of mind that your business has the right person looking after you: The right Person.

That your business is correctly and adequately insured: The Right cover.

That your insurance has competitive premiums. Prudently negotiated with insurers.
That your insurance is placed with only secure and stable insurers.
That you are kept informed of issues that may affect your business. Emerging risk, Business continuity planning.
Five Specific Problems Mitch can solve
Claims Advocacy – Advocate & negotiate with insurers that your claims will be professionally managed to ensure you have received your full entitlements: The most important role for a broker.
Solve cash flow by providing the ability to pay premiums by instalments: Flexibility with company outgoings.
Risk Management and assessment advice, including how to avoid risk or how to transfer risk.
Saving you valuable time by allowing me to access leading Australian and International insurers: No exclusivity allowing better results
Working with the client to obtain an effective risk prevention and loss minimisation strategy may help reduce premium costs.
Achieved business growth where they now require the services of a broker
SME's to larger commercial clients that currently uses a broker and trusts the advice driven broker model
Turnover > $2,000,000 with Staff 5 plus and upwards
Specialised Knowledge in the Following Industries
Commercial Property Owners
Architects
Steel Fabricators
Cafes / Small Bars / Hotels
Logistics and Last Mile delivery companies
Engineering
Consultants
Types of Insurance that can be obtained
Public Liability
Professional Indemnity
ISR / Property Insurance
Business Pack Insurance
Corporate Travel
Strata Insurance
Commercial Motor Vehicle
Home & Contents Insurance
Landlords Insurance
Mitch is a very professional and honest insurance broker. He will let you know if he's not in the best position to help you and when he is, his service is terrific. I particularly appreciated Mitch's clear and timely communication. He is a great advocate for his clients with insurers and takes the headache out of your insurance matters.
I have had the pleasure of knowing Mitch professionally for almost two years now, and in that time have introduced him to many clients and the feedback I have received has been superb. Additionally he has taken over my General Insurances for both personal and business and has upgraded me to better policies and saved me a fortune in doing so.
Highly Recommended.
Thank you very much! What can I say? You've been a total superstar to deal with! Thank you for making a complex thing much easier to deal with.
I have a Lou Holtz quote I use; it's as follows "Ability is what you are capable of doing. Motivation determines what you do. Attitude determines how well you do it". I think the latter part of that quote is the most important. Thank you for having a can do, positive attitude!
I have also referred my friend to you and I have no hesitation in recommending you to others
Thank you! If you've ever in Drummoyne, come and say hi in the Studio.