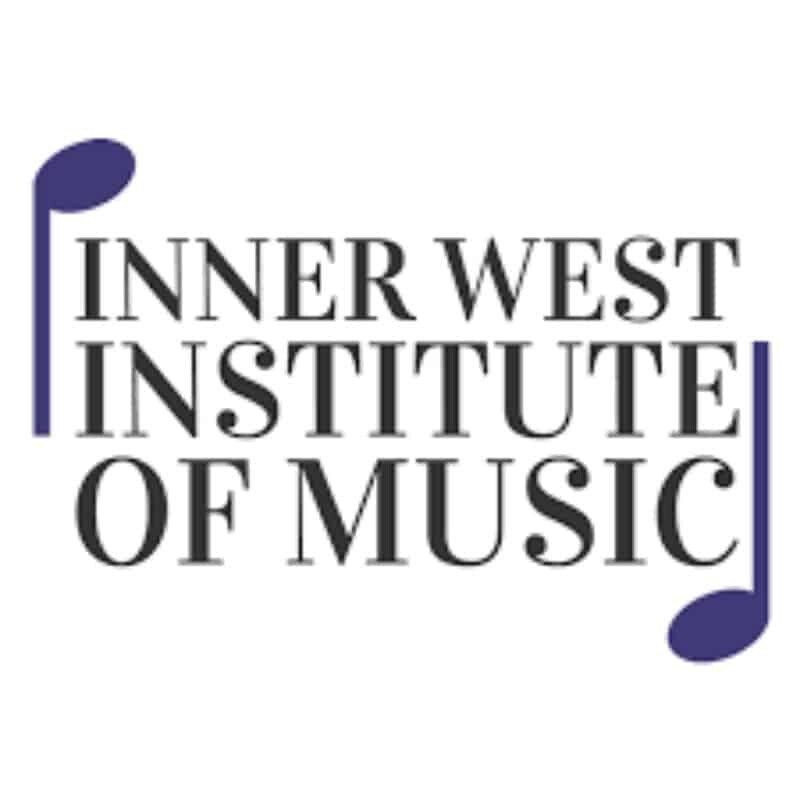 The Inner West Institute of Music offers music lessons to people of all ages, abilities, interests and needs.
There are private music lessons for ages four to adult, early childhood group music classes, an aged care program and classes for students with mild to severe disabilities. They have really thought of everything and see the benefit that music can have in everyone's lives.
In addition to learning an instrument there is also a junior vocal academy where students from age 7 to 12 have a great time using the instrument we were all born with.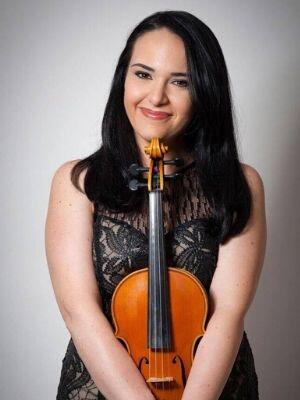 Inner West Institute of Music