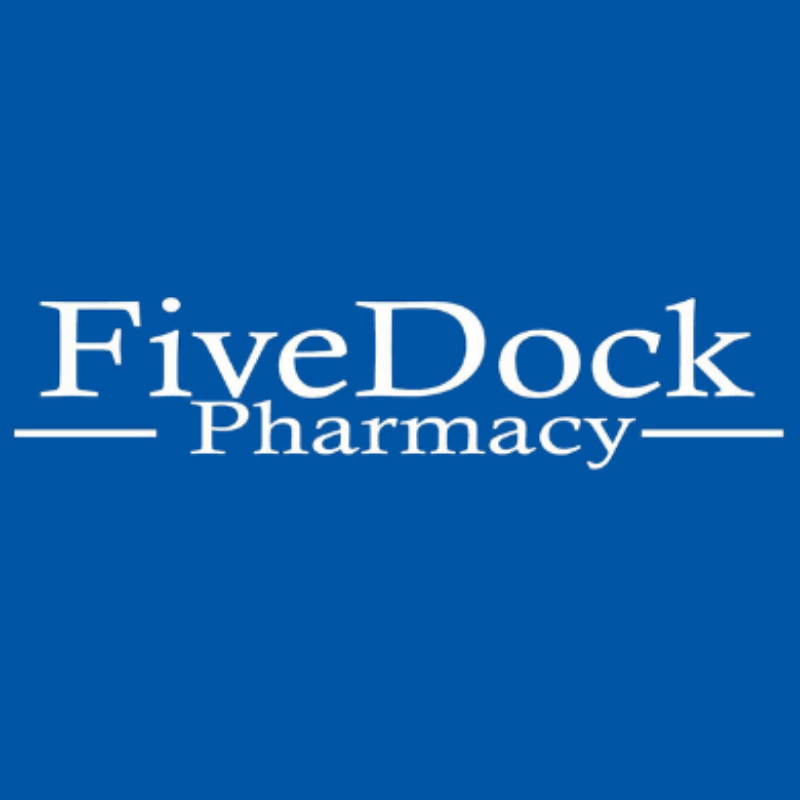 Five Dock Pharmacy prides itself on being a pillar of the community. They support community events and fundraisers and always deliver exceptional service to their customers.
Their core value of providing up to date and extensive knowledge of medication has not been deviated from.
We have proudly provided over the years, a consistent and caring pharmaceutical services for our patients. Being part of the community, having accurate supply and advice of medications has been our ongoing aim– Mathew Massasso
You will not find a pharmacy full of cosmetics & haircare products, but a pharmacy filled with professional staff providing individualised customer service; best price, best advice. The staff also speak fluent Italian which is very helpful for the high number of Italian's in the local community.
This service extends beyond the walls of the pharmacy. They also offer free home deliveries of medication for those less mobile.
Mathew Massasso has owned Five Dock Pharmacy for 19 years. Owning a pharmacy runs in the family with his father and father in-law both previously owning a pharmacies. Many of his father's customers are now customers of Mathews.
Mathew is also very community focused. He supports community festivals and fundraisers such as school fetes and Associazione Isole Eolie Confraternita' San Bartolomeo Apostolo.
Most significantly would be Mathews involvement in the biannual fund raising event for Prostate Cancer Foundation of Australia with Dine & Dance for a Cure.
Address:

157 Great North Road, Five Dock, 2046, NSW
Monday to Friday – 8:30 am – 6:30 pm
Saturday – 8:30 am – 4:00 pm
Yesterday I took my 4 year old daughter in to get some vaccines and she was absolutely hysterical because she new what was coming. I have never seen her so upset and I was close to losing it myself. While we waited Matt not only managed to calm her down but got her smiling and laughing within minutes. It was an amazing thing to see and I could not have been more grateful!
Awesome costumer service! The staff is bilingual. Seating available. Right next door to a cafe and a bank. Bus stop at the front. Alternatively, you can drive and park at the front, under Coles or at the car park across the street, behind the NAB.
Great pharmacy with individualised customer service. They remember my prescription every time.
Five Dock Pharmacy
157 Great North Road,
Five Dock
Phone: 02 9713 6963