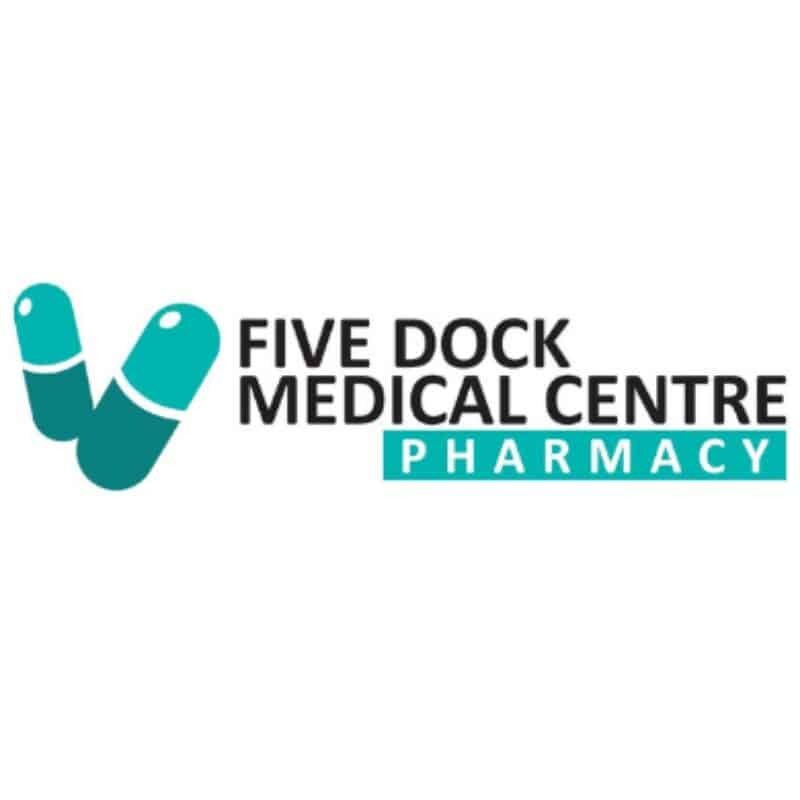 Five Dock Pharmacy Medical Centre is located inside the doors of Five Dock Medical Centre, 150 Great North Road, Five Dock.
 Here you will find the same great advice at the best price as Five Dock Pharmacy but with the added value of being conveniently located right outside your doctors door.
Their great service extends beyond the walls of the pharmacy. They also offer free home deliveries of medication for those less mobile.
 Mathew Massasso has owned Five Dock Pharmacy at 157 Great North Road for 19 years and has now expanded his business to Five Dock Medical Centre Pharmacy.
 Owning a pharmacy runs in the family with his father and father in-law both previously owning a pharmacies. Many of his father's customers are now customers of Mathews.
 Mathew is also very community focused. He supports community festivals and fundraisers such as school fetes and Associazione Isole Eolie Confraternita' San Bartolomeo Apostolo.
Most significantly would be Mathews involvement in the biannual fund raising event for Prostate Cancer Foundation of Australia with Dine & Dance for a Cure.
Opening Hours
Monday – Friday 8:00am – 6:00pm
Saturday – 8:00am – 12:00pm
CONTACT DETAILS
02 9713 7512
150 Great North Road, Five Dock, 2046