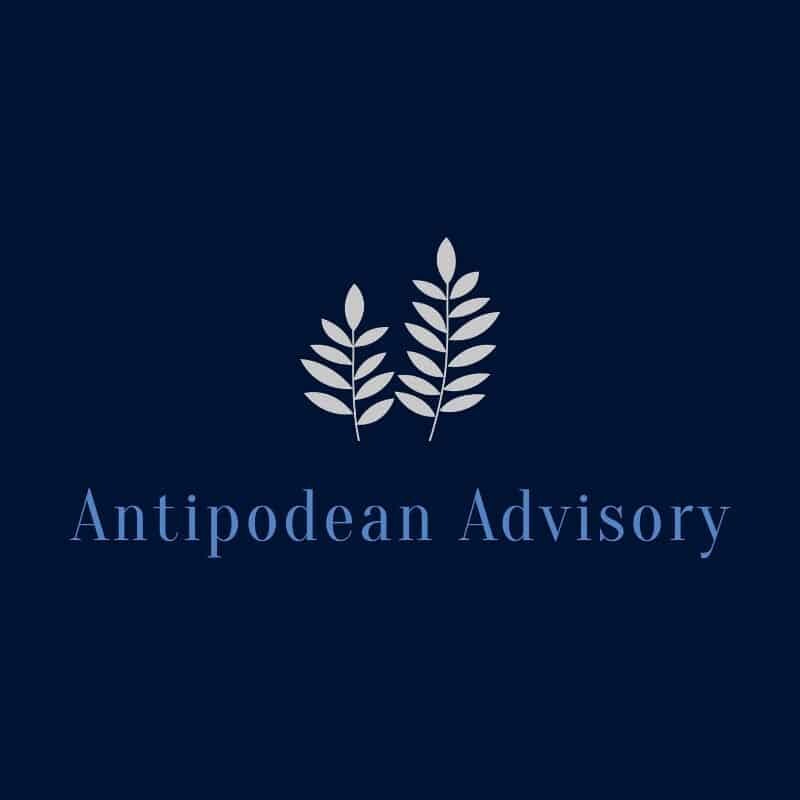 Our superannuation review includes a comparison of your current arrangements and provides alternative options where appropriate. The review will address risks, fees and returns.
Personal Insurance Review
Personal insurance includes life (death), total permanent disability (TPD), trauma and income protection.
Some people have these insurances contained within their superannuation.
Our review will include a needs analysis which will assist in determining actual insurance requirements based on needs, identify gaps in the currents arrangements, compare costs and provide a quotation for alternative options.
Baytalk Financial Services Health Check