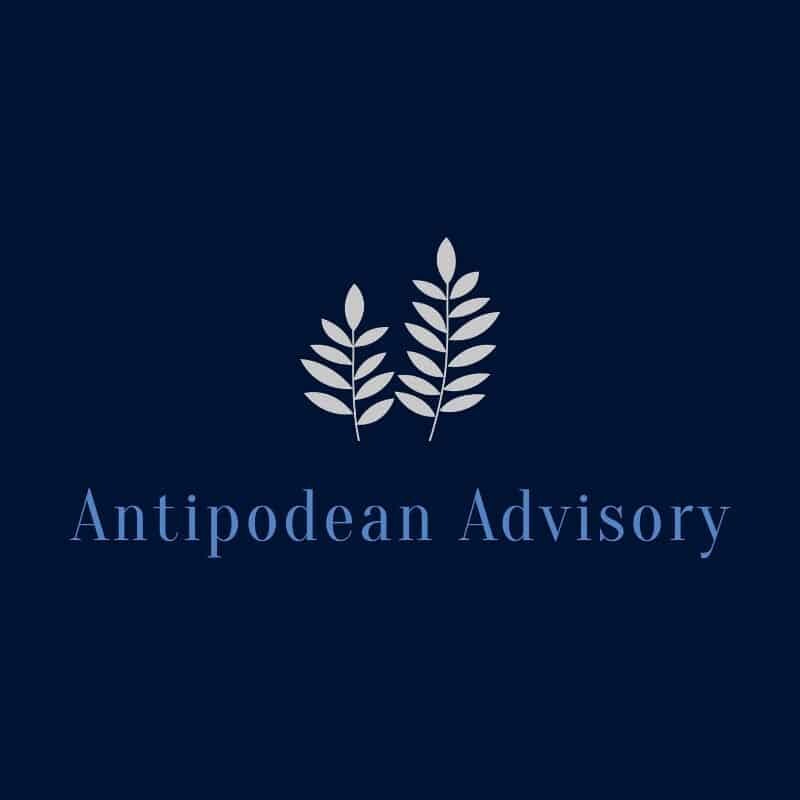 Financial Advice and Investment Management.
Antipodean Advisory is a privately-owned financial planning business providing people from all walks of life with personal strategic financial advice and tailored wealth management solutions.
We are obsessed with helping people reach their wealth potential.
"With over 25 years of experience working within the financial services industry we're focussed on developing and providing investment solutions and services that deliver ongoing value for our clients.
We are committed to our mission of helping Australians understand their options within an often complex financial world, removing risk and providing financial certainty."
Outstanding client service
Quality, personal financial advice
Maximising client wealth
I have just received, perused and given consideration to the latest report. Without request I write to confirm my satisfaction with the service you are and have provided for the past three and half years. I have the greatest confidence in your straightforward advice. I have no doubt whatsoever that your advice is directed to what is in my best interest. You have in excess of one million dollars of mine under your control and this will continue to grow and produce income under guidance. I have no hesitation in recommending you and your advice.
I had been apprehensive about the risk of investing in shares or wealth portfolios, but Michael tailored a plan specifically to match my risk profile. My cash is now earning significantly more than it was in term deposits and low interest bank accounts, while still giving me the security of a medium risk portfolio. I have already recommended Michael to friends as he doesn't just provide a one size fits all offering, he takes the time to get to know your individual financial situation and create a realistic but challenging plan to ensure your money will work well for you. It has given me peace of mind as I no longer worry that I'm missing out on wealth creation. My money is working for me without me having to do anything. We also did a restructure of my superannuation and insurances to ensure I'm protected for the future as well.