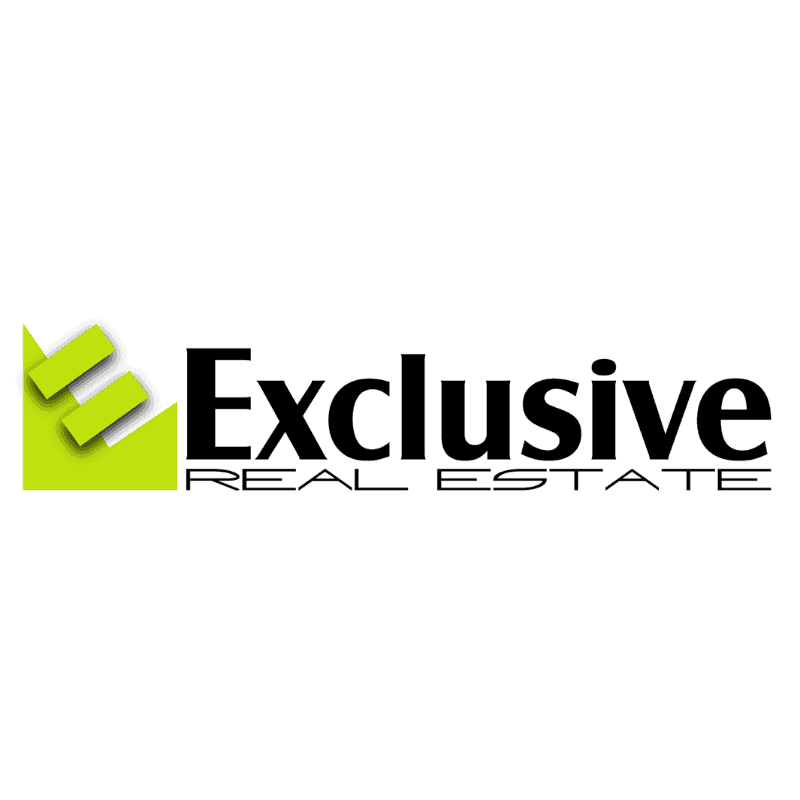 Exclusive Real Estate has grown to become one of the Inner West's busiest privately owned and operated real estate offices.
The early success that Exclusive Real Estate has enjoyed did not happen accidentally. It is a direct result of our dedication to excellence and our commitment to the people we serve.
Our founders, Alex Agoratsios and Andrew Bova have grown the business to be one of the largest and most dynamic in the Inner West. The company was built on experience, expert local knowledge and quality advice. More than 13 years later, we still pride ourselves on our team's knowledge, work ethic and 6 star customer service.
Our team-oriented environment and supportive culture provide real advantages for our clients throughout their real estate journey. Our multi-faceted business across sales, rentals, strata management, developments and project management gives our clients peace of mind and reassurance that they are in the safest possible hands when it comes to real estate decisions.
We are driven by a desire to remain a step ahead in terms of innovation, marketing, service, support and results. Our ability to adapt and embrace change in the early stages ensures no matter what market conditions we are working within or what capacity dwelling we are selling we can always offer a tailored solution to ensure we are always achieving the best possible outcome.
Excellent & Efficient!! We highly recommend Andrew from Exclusive Real Estate. He gave us very good advice on what needed to be done to the property to make it marketable and when asked, trades were organised very efficiently, at good rates and the work carried out within a couple of days. Communication with us was extremely good, keeping us in the loop at all stages of the sale and he and his colleagues checked the property often to make sure all was oka
The helping hand we needed. Being faced with a couple of properties after our mother passed away was daunting to say the least.Each property had its own challenges, which Andrew and his team helped us to navigate. The whole process became very easy and they took the weight and stress off our shoulders. None of our novice queries were too stupid, and nothing was ever an issue. I would not hesitate to recommend Andrew and his team, weather looking to sell, rent, or purchase properties.
Alex goes the extra mile, and then some. Despite a turning market and a series of unexpected challenges, Alex Agoratsios delivered us a sale and great result. His approach was professional, knowledgeable and upfront throughout. His constant comms kept us in the loop at all times. Alex advised us on strategy and how to navigate all developments which arose. Most impressively, he went the extra mile, again and again to secure our sale. We can't recommend him highly enough!