We are EBITMax
Your Virtual CFO: Providing Your Complete Finance Function for Your Business
We are EBITMAX, your virtual CFO, a team of highly acclaimed financial professionals who provide a 360° approach to financial management for businesses around Australia.  With more than 50 years combined experience in corporate financial and management accounting, our team provide strategic business advice and expertise across all aspects of a business.
David Palamara – Director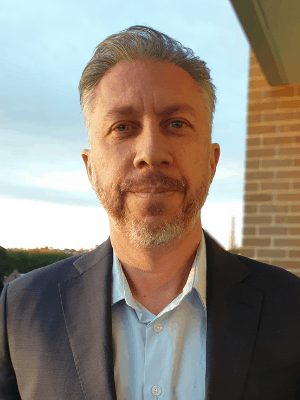 Emmanuel Bohlock – Director

What We do
Streamline your day-to-day business operations
Analyse and report on your company's finances with a meticulous eye to reduce costs
Increase productivity across your business
Maximise profits
Help grow your business
EBITMAX your virtual CFO are here to help you and your business. We pride ourselves on passion, expertise and diligence.
Having spent many years leading both finance and accounts departments of highly successful businesses, we learned that this is one of the key areas that most owners were least passionate about- but this is our passion and that's why we're here!  We know and believe, the finance and account departments are an integral part of the foundation of a successful business. That's why when you work with us at EBITMAX your business thrives!
Do you ever ask yourself these questions as a business owner?
How much money are we making?

Are my outstanding invoices being collected?

Are my bills being paid on time?

How much overtime should I give my staff?

Which product line is the most profitable?

When is my BAS due?
Wouldn't it be easier if someone else could take those worries away from you?  They can – and it's us!