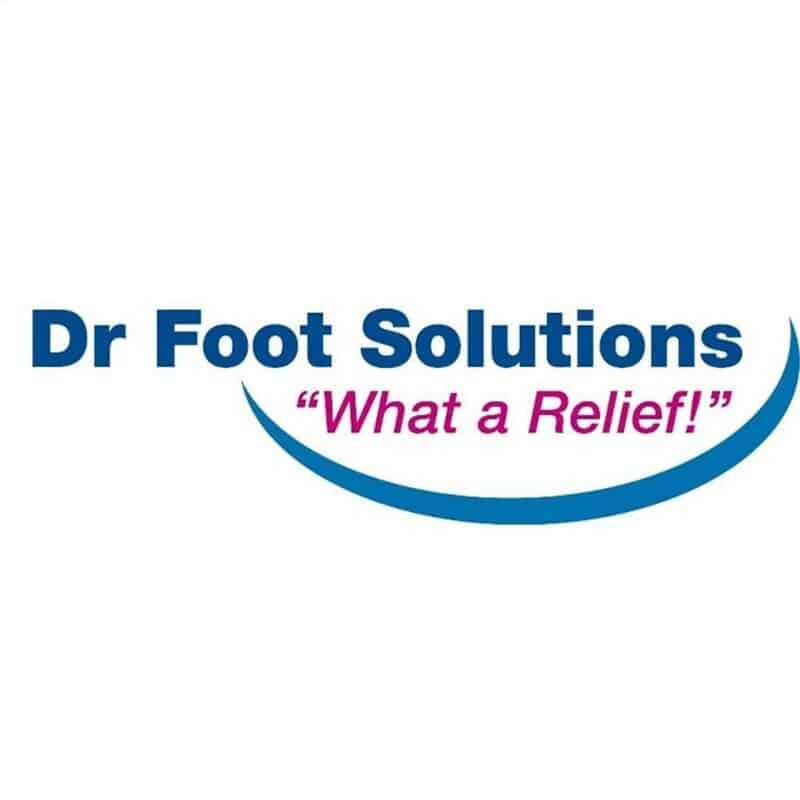 Dr Foot Solutions specialises in restoring foot function, posture, normal movement patterns and softening foot strike by strengthening feet and stimulating balance.
We use rehabilitation techniques in the form of next generation neuromuscular insoles, Barefoot Science – NOT rigid, bracing orthotics. Treatment is cost effective and benefits can be felt immediately.
Our specialised clinical approach includes:
Medical laser for pain relief, wound and Injury healing.
Kinesiotaping.
Acupuncture of painful trigger points
Changing muscle firing with muscle activating devices/footgear.
Our specialised footwear outlet uses physiological and 'minimalist' footwear to:
Improve posture;
Offload painful weightbearing joints;
Improve muscle firing around legs, hips, back and feet;
Stimulate balance
All footwear can be tested by customers and patients on the footpath. Runners and walkers can have footstrike / technique assessed and can be guided towards injury-free movement patterns.
Whether in-toeing child, a runner or arthritis sufferer, our rehabilitative approach addresses the issue, not just symptoms.
Bronwyn is a great Podiatrist in Sydney and gets amazing results with the Medical laser. The good things is the treatments are pain free and results are fast.
Re Barefoot Science: These are life changing – especially if you have plantar faciiti
Bronwyn was very helpful and informative. I had laser treatment and Barefoot Science insoles with FitFlops which have stopped all the pain and I can walk a lot bett