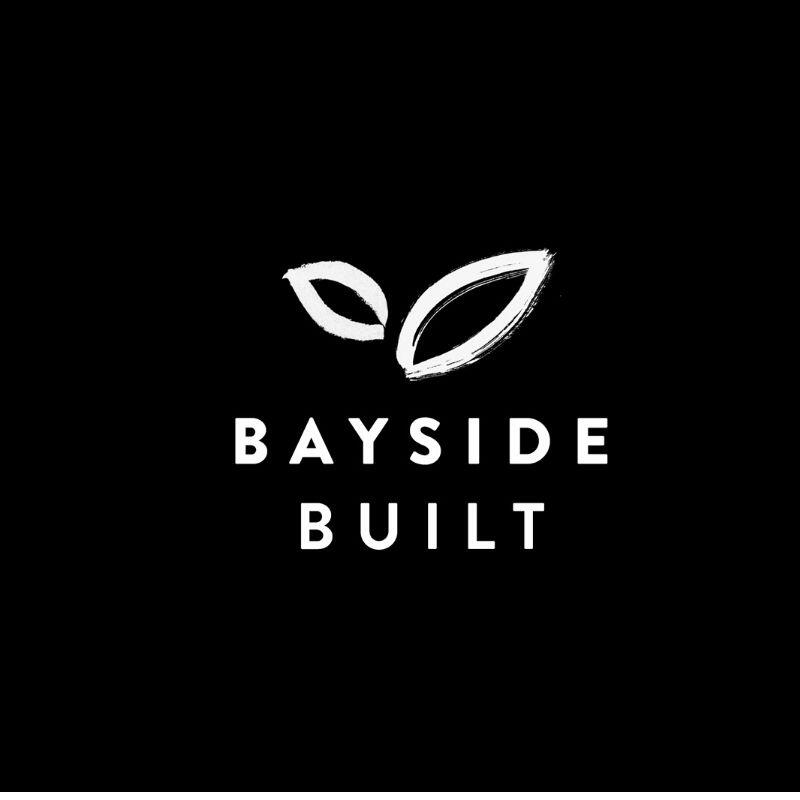 Developer and Home Builder
Bayside Built is a Sydney based construction and development company. They specialise in high-end residential construction and aim to achieve a unique and contemporary product.
This developer and home builder combines a love of architecture, art, and Sydney's vibrant lifestyle when designing and building one of a kind homes.
Their quality workmanship, attention to detail, fast results and ability to keep to a tight budget are a few of the attributes which Bayside Built pride themselves on.
Feel free to contact them at Bayside Built to view any current projects and meet the team behind the product. They would love the opportunity to make your family's dreams a reality.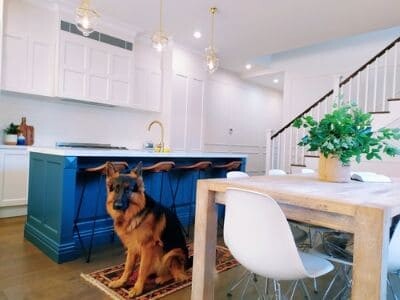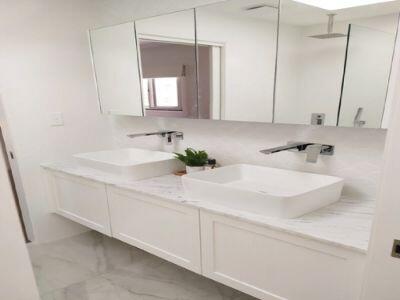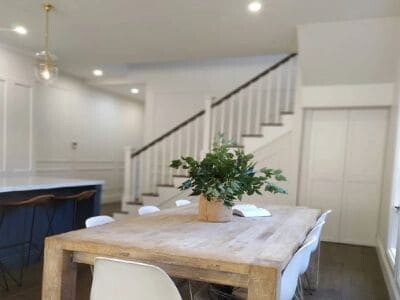 The team of architects and builders can tailor a design and construction package to save you time and money by combining all aspects of the design stage from concept to council submission to project handover.
Considerable knowledge and experience in the building and construction industry enable this team of developers and builders to complete projects ranging in scale and intricacy. Projects are completed on time and within budget every time.
Bayside Built specialises in the duplex design and construction on small blocks which you see predominantly in Canada Bay, Inner West, and the Eastern Suburbs. They create projects that are built to the highest level of detail and individuality.
Doug built our outdoor ramp and stairs in our home. His workmanship is 100%. He has attention to detail. Very professional and I would highly recommend his services to everyone.
Doug was courteous and conscientious throughout our renovations and we were very pleased with the results. Our new kitchen/ living area really helps us make the most of our house and his advice and recommendations, as well as the quality of work, were spot on and excellent respectively. I would recommend Bayside without hesitation.
We built with Doug from Bayside Built a few years back and couldn't be happier. The speed of build was second to none. Attention to detail is the next level. Doug is very personable, and we were able to bounce ideas during the built.