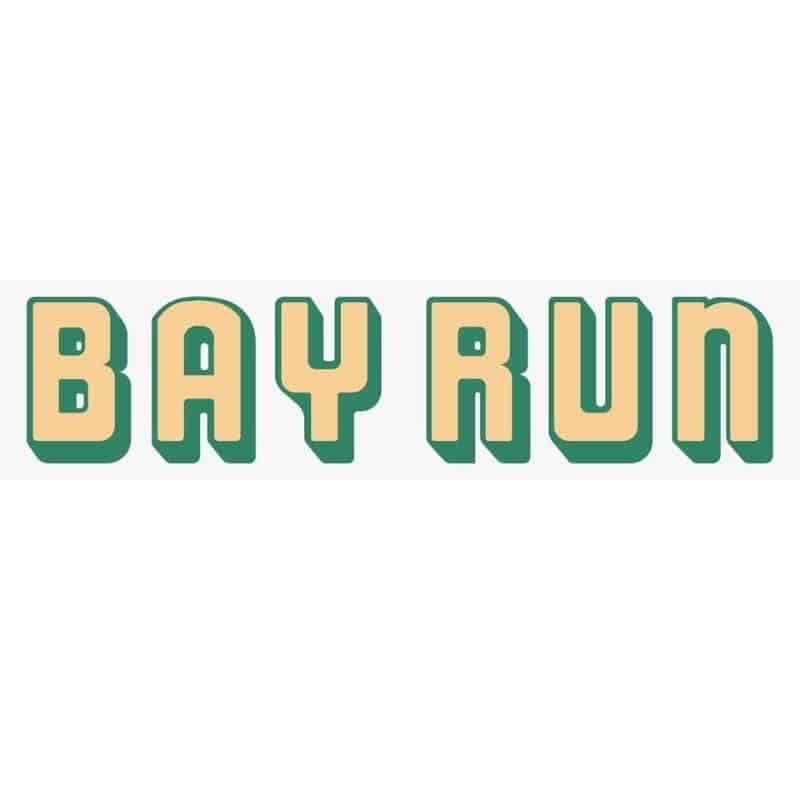 Bay Run Coffee is the newest cafe to hit Rodd Point. Positioned close to our beautiful bay it's the perfect place to grab a coffee on the run or to sit and enjoy their beautiful menu including bread and pastries from Sonoma Baking Co.
Their coffee bean of choice for those of us who are a bit picky is Campos!
Opening hours: 7am to 2pm daily.
54 First Avenue, Rodd Point, Sydney 2046