BayChat – a business community unlike any other
When you're a BayTalk member you get access to our fortnightly BayChat meetings.
Running a business can be tough. Especially when all the big decisions come down to you.  It's helpful to connect with like-minded business owners who get it.
Imagine looking forward to a business networking event. One where there was no selling, no pressure. And, no referral targets.
Picture a warm, collaborative community where likeminded business owners get together to share challenges and knowledge within the group.
Nice hey.
Want to join us? You can try up to two meetings before joining.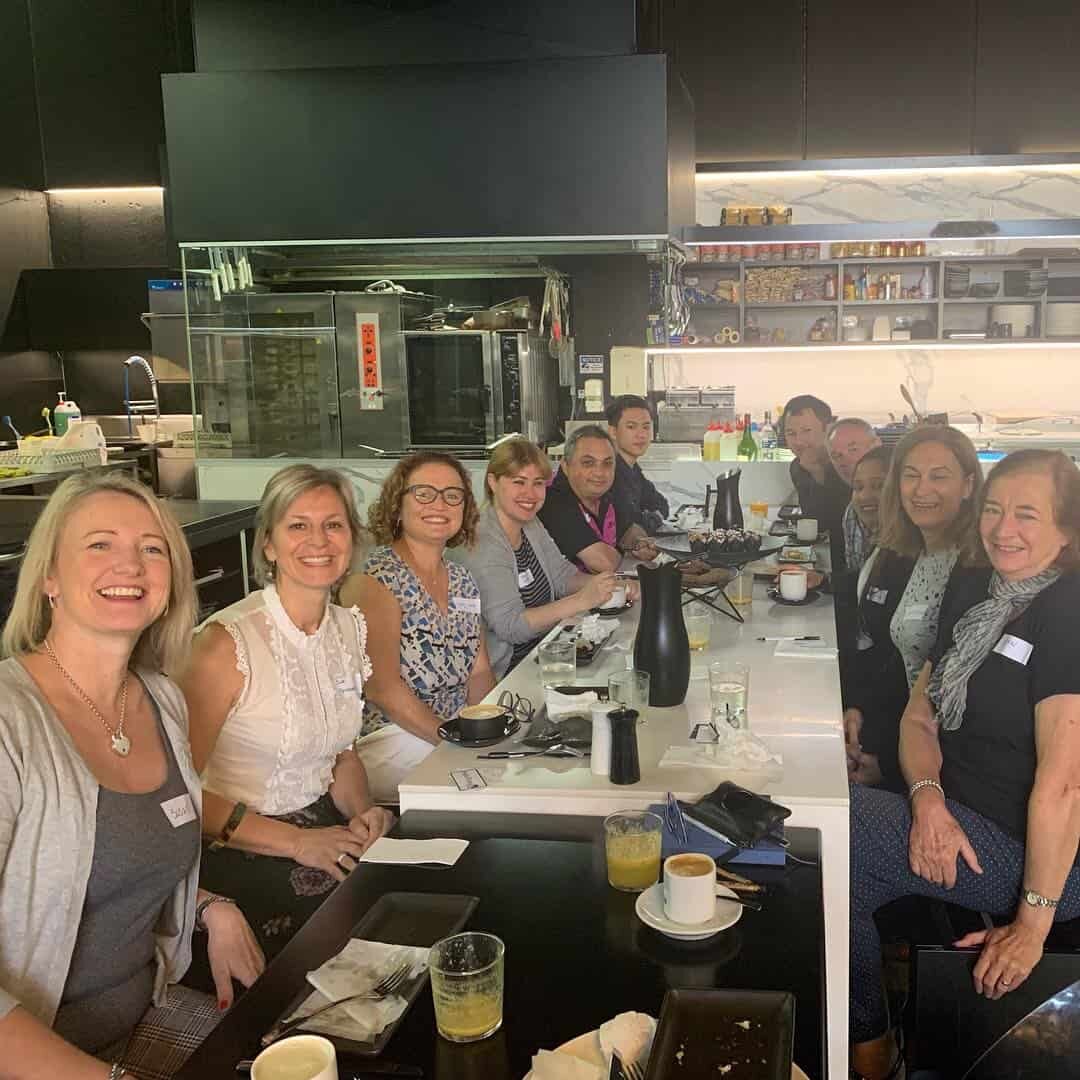 Our meetings are perfect for business owners who:
Are a sole trader or leader of a small team of two or three who misses having another leader to bounce ideas around or work through issues with?

Busy, tired, stressed. Trying to do it all.

Who need a safe place to share business struggles, without having the cost of hiring a business coach or mentor.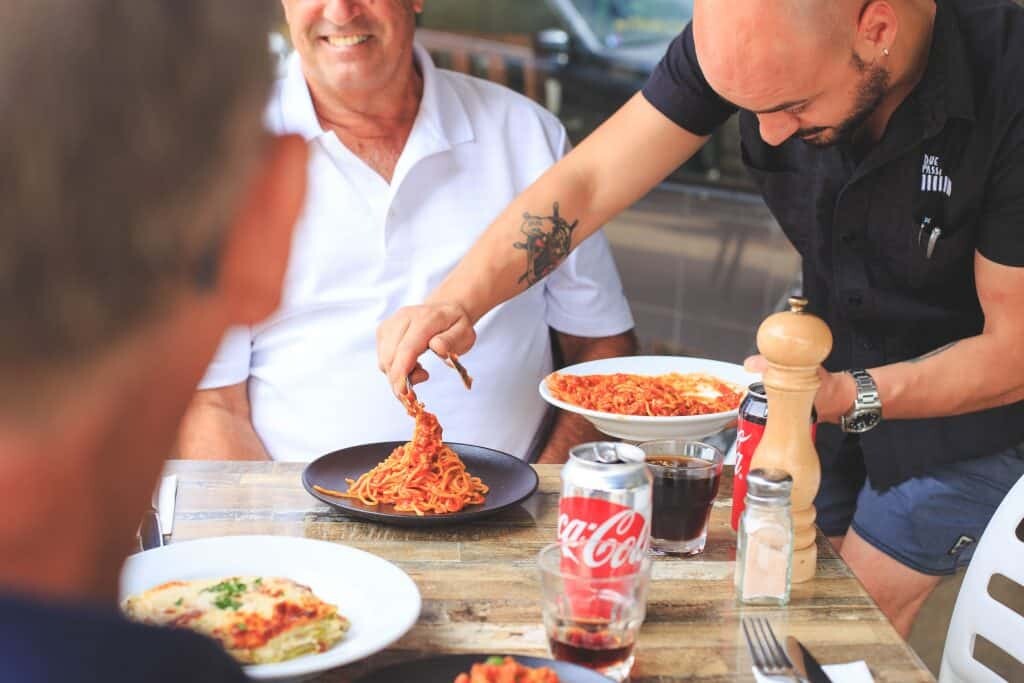 BayChat Meetings Fortnightly @Due Passi, Abbotsford
Every fortnight you can meet and connect with other local business owners.
You'll never feel alone, and you'll benefit from the experience and expertise of the members in the group.
We aim to have a  speaker at each meeting so there's an opportunity to learn something that will help you grow your business. This speaker will either be a member of BayTalk presenting their business challenge, or a guest speaker. Guest speakers are invited to speak on topics that benefit us all in business.
It's a business community unlike any other. No selling. No pressure.
We aim to stop the isolation many business owners feel and encourage genuine connections, where referrals happen naturally.  Never forced. No quotas.
BayChat @ Due Passi meets every second Thursday 7:00am to 8:30am at Due Passi, 563 Great North Road, Abbotsford – (members only – to become a member visit our Membership Page)
We're building a community and we want to make it a great one.
One you feel proud to be a part of.
As such we've created BayTalk values to attract like-minded businesses who want to be part of a community.
Open – generously sharing time and knowledge with the group
Respectful – of other viewpoints, experience, race, religion and gender
Collaborative – looking to connect with other business owners
Community over competition – growth mindset
Ethical – no poaching clients, no inviting to other network groups
Kind – no bullying or defamation
No selling – no unsolicited contact/offer
Ready to join BayTalk? View our membership options.