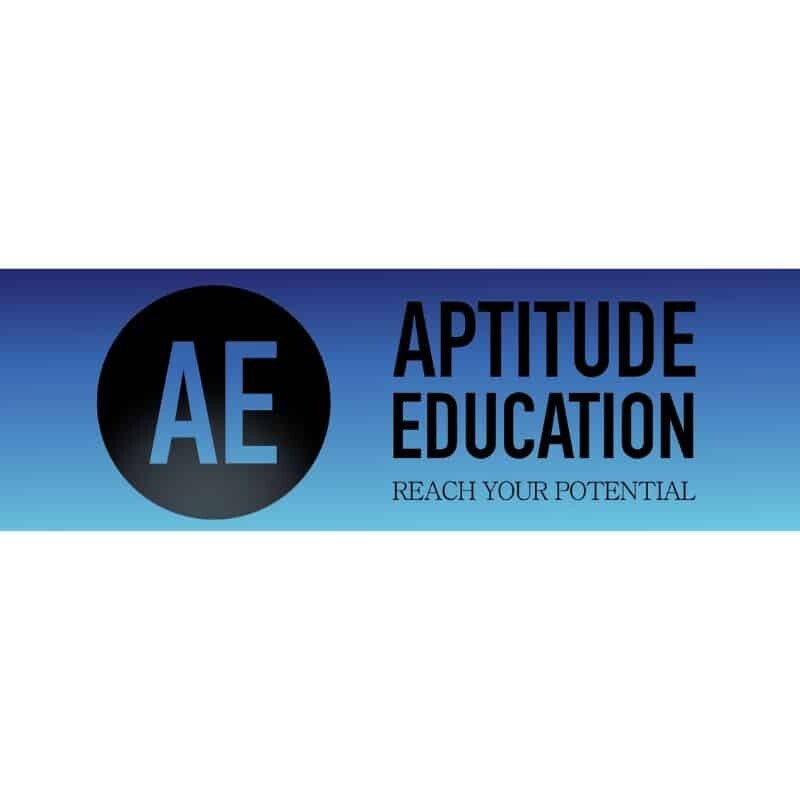 Aptitude Education – Maths and English Tutor based in Five Dock 
Aptitude Education Five Dock offers Maths and English tuition for K-12. Tutor and founder Nerrida Debeck has teaching in her DNA with both her mum and aunties all being teachers. Her love for seeing all children achieve is apparent when you meet her.
After 20 years of teaching in the classroom Nerrida has embarked on a new challenge; providing individual or group tuition in her rooms in Five Dock.
Nerrida recognises that children learn in different ways and uses various teaching aids to accommodate these differences. The walls are covered with learning charts and children are encouraged to use these charts in their learning. Nerrida uses a technology free style of teaching.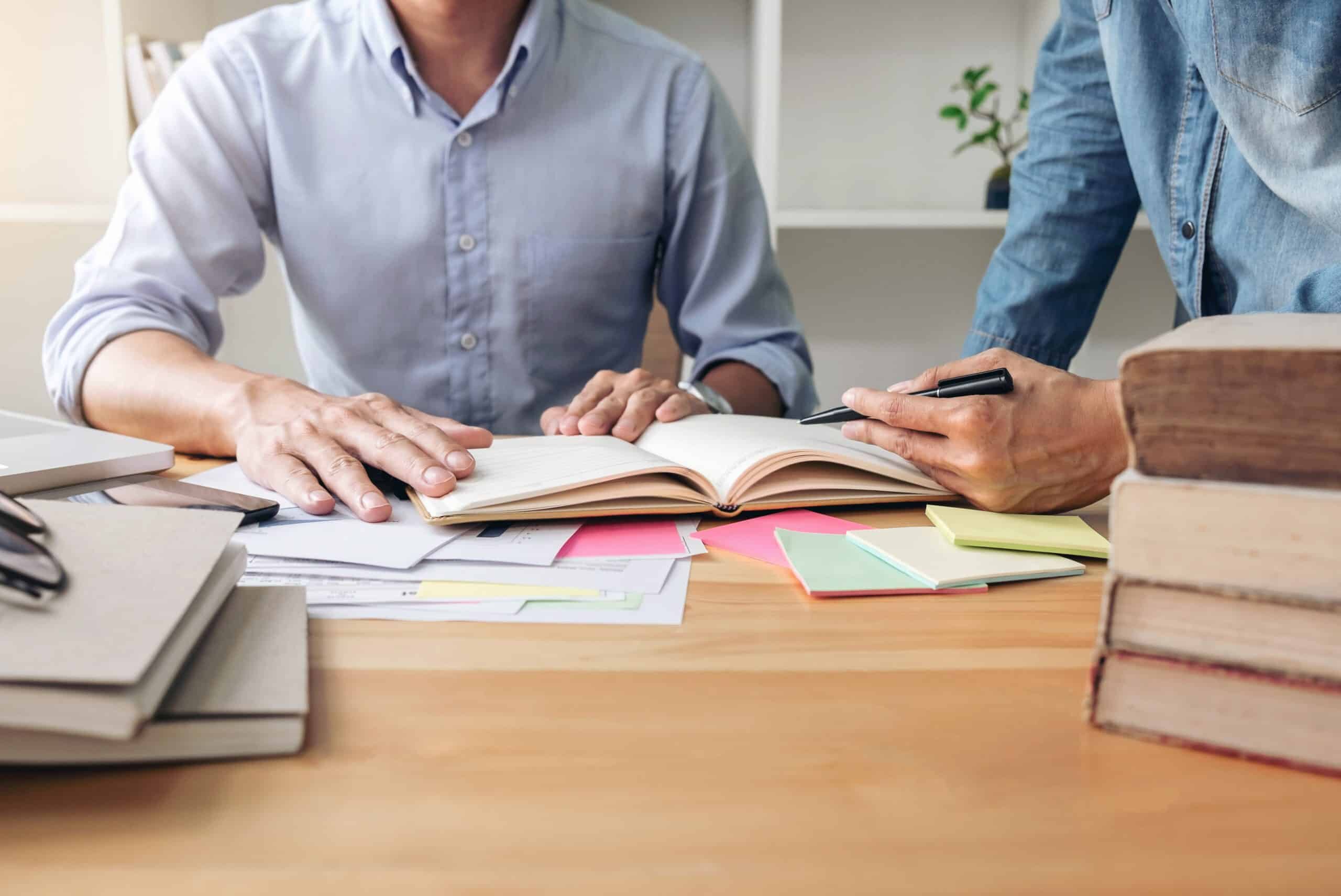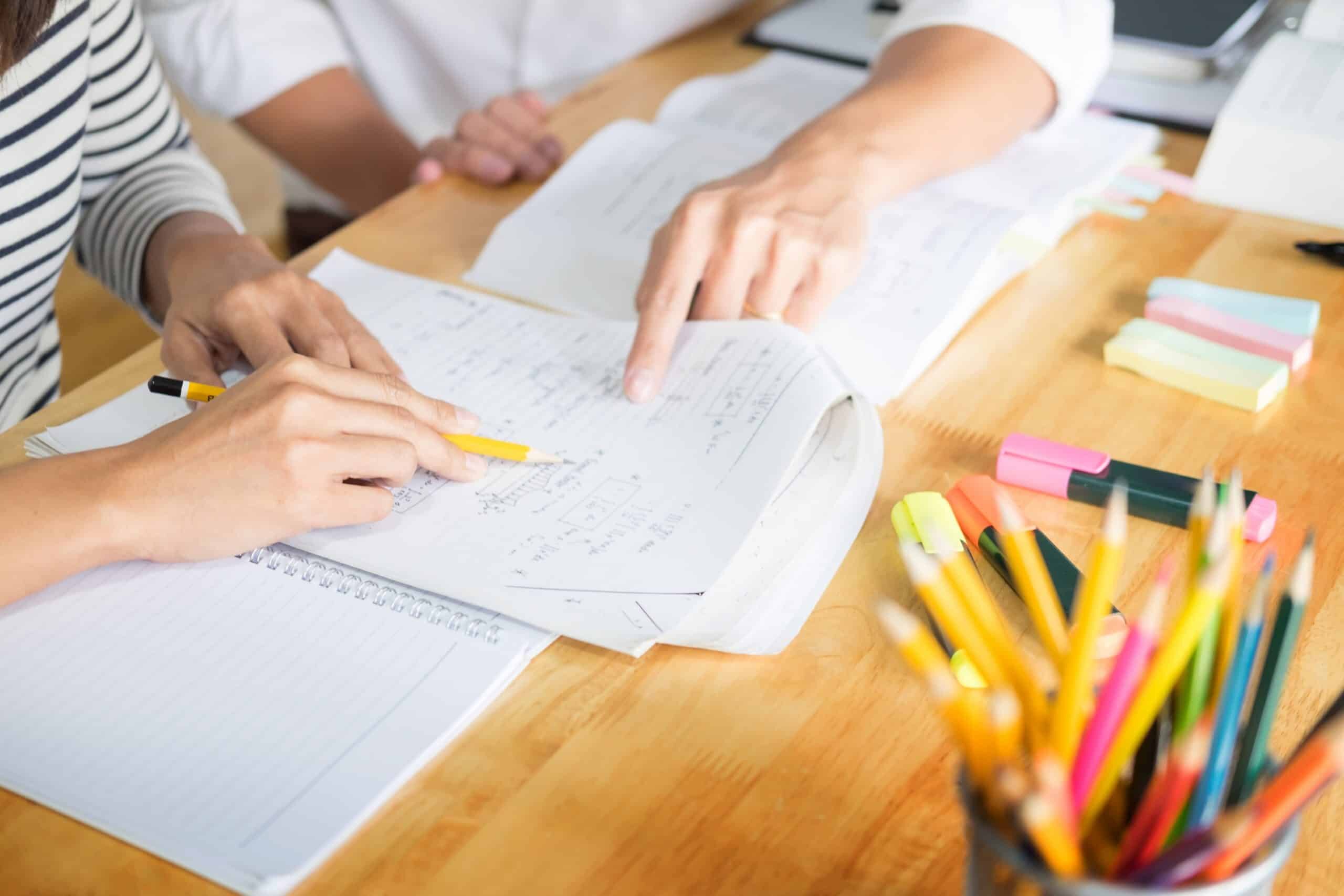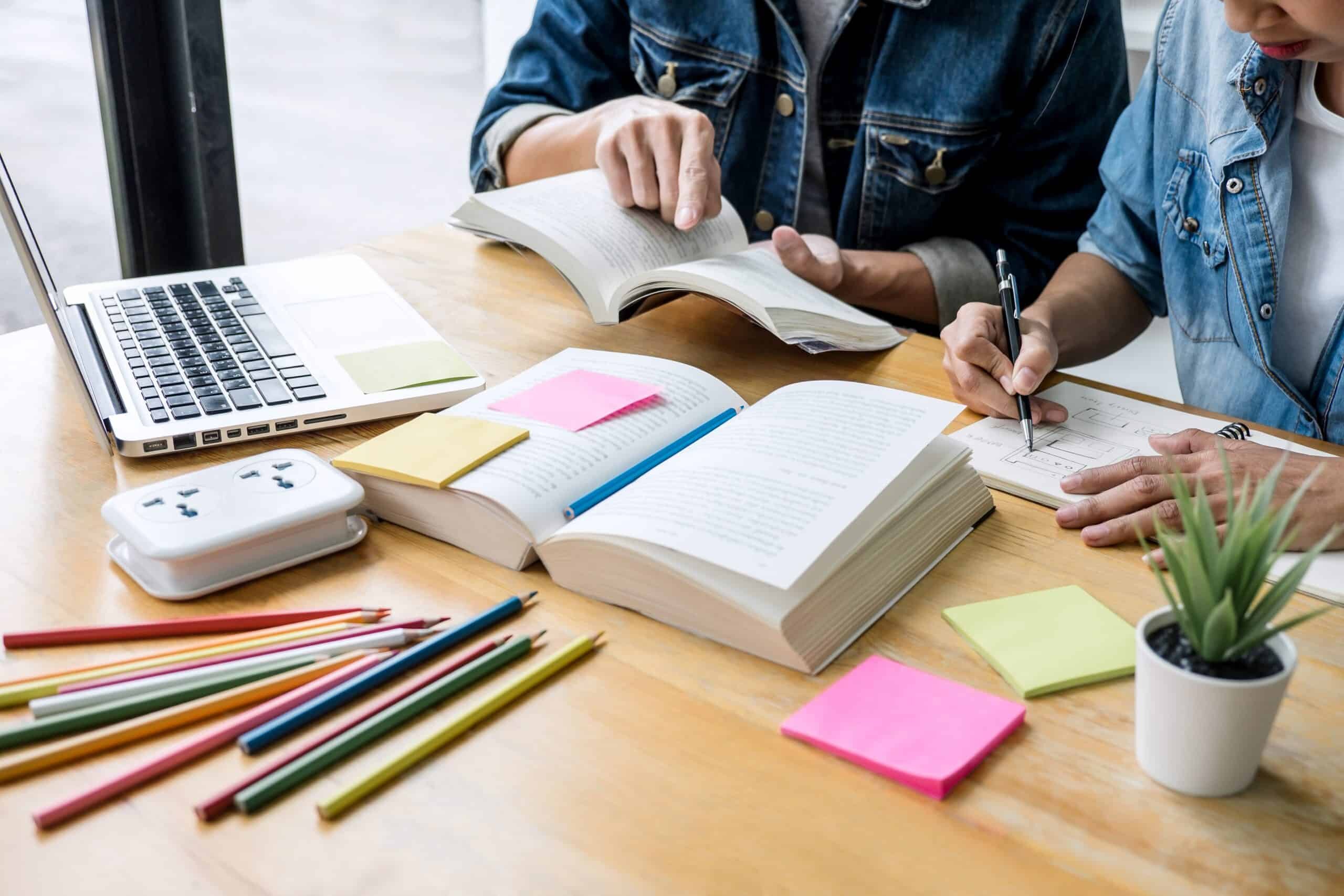 At Aptitude Education Five Dock Tutor our team of highly-qualified private tutors bring over 20 years of experience in educating students across the Inner West of Sydney. That's over 20 years of inspiring students. 20 years of unlocking their potential and transforming their perspective. And 20 years of supporting students with tutoring services for a range of levels, from school readiness programs to Year 12.
Small group sessions with an experienced school teacher
Individual sessions with the option to come before school
Technology free learning
A safe environment where students feel confident to ask questions and never intimidated if they don't understand the answer.
Quality teaching adjusted to the child's learning style