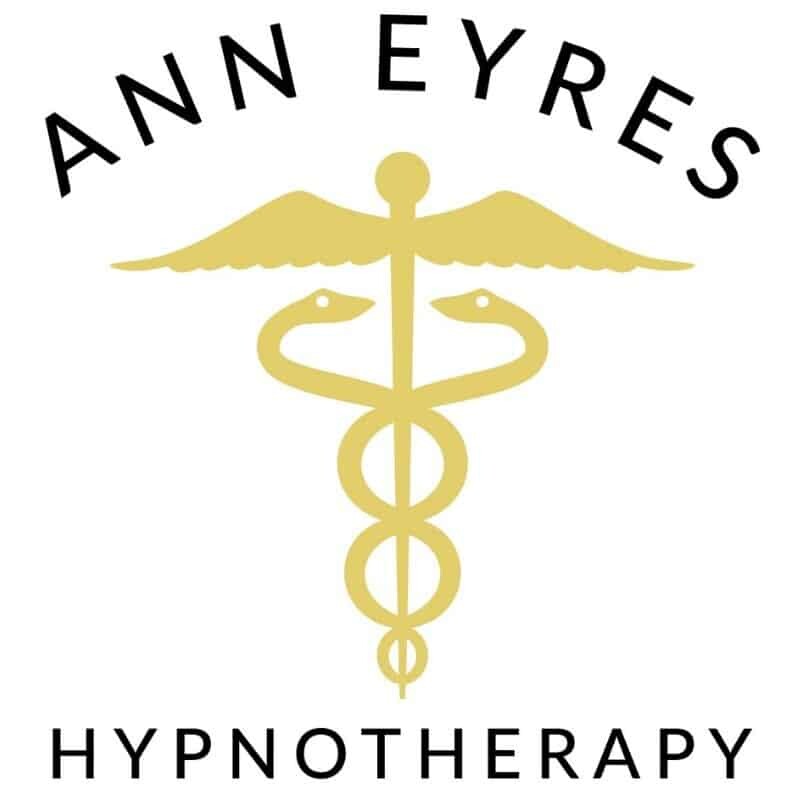 Ann Eyres is a Clinical and Medical Hypnotherapist, who helps people with a wide range of concerns. She has been practicing since 2000 in Croydon.
Ann works very successfully with clients experiencing anxiety and panic attacks, fears and phobias. Hypnotherapy allows the client to go back to the incident that perpetuated the original reaction, review it in a different way and change the perception which then defuses the intensity of the reaction. In doing this the symptoms are resolved, the feelings settle and life can take on a new positive meaning.
Habits and behaviours can be changed, reduced or completely stopped and then physical and emotional health can improve. This includes helping with reducing weight, to stop smoking, gambling, excessive drinking, nail biting and anger.
Confidence and self esteem can be undermined by others voicing their opinions, or with bullying, these too can be addressed and confidence restored.
Hypnotherapy adds quality of life to many people with health concerns including needle and dental phobias.  Ann has worked with people with insomnia, menopause, with cancer and MS, people preparing for and post major surgery, with stroke recovery,  pain relief and more.
Come, find out for yourself. Hypnotherapy is a safe and effective  therapy where you are always in control and results happen quickly.
For details on Virtual Lap Banding Therapy please visit Virtual Lap Banding Therapy.