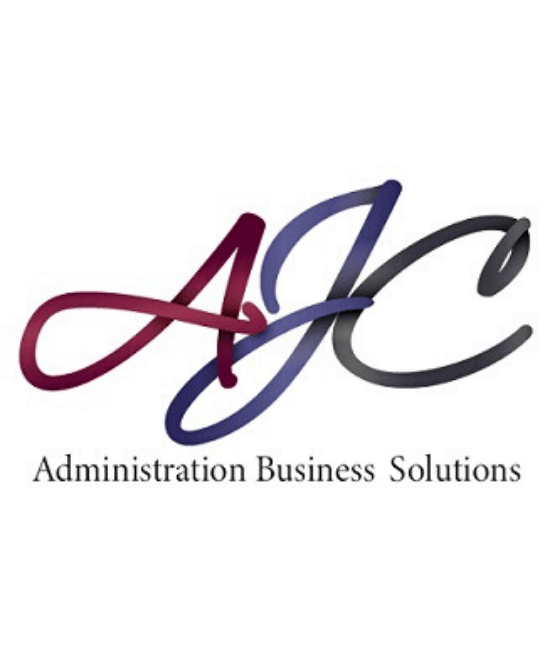 AJC Administration Business Solutions have been delivering the highest standards in the administration space and office solutions for over 35 years. Anna and Judy are committed to using their expertise to help others succeed in business. Being a small business themselves they want to help other people achieve their business dreams.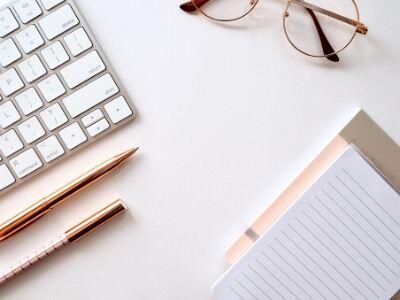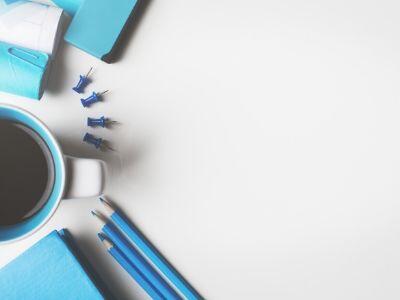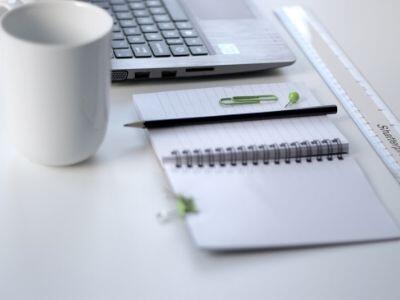 Customer Service excellence is at the heart of our organisation and that is exactly what sets us apart from the competition. We love what we do and are passionate about achieving outstanding results for our clients.
Our aim is to streamline and simplify your administration and bookkeeping, all without breaking the bank. We take care of the hassle for you, so you can focus on your customers and the things that really matter for your business.
As one of our clients you will not only leverage of our extensive industry experience but will also gain access to the latest technologies, best practices and a personalised customer experience.
Accounts Payable and Receivable
Bank Reconciliations
Profit and Loss
Balance sheet
Cash Flow
Payroll
Inventory
Industry First Experience
We are a qualified team of professional with extensive market experience. We understand that your requirements are as unique as your business itself.
Attention to detail
Our quality assurance processes are second to none. We have great attention to detail which ensures an excellent job is done each and every time.
Integrity
We strongly believe in integrity! You can rest assured when dealing with us, you will be treated with respect and honesty.
Going the extra mile…
I could not be happier and more thankful. Not only did they complete the specified work but they also produced some additional results which were of great benefit to my business. Highly recomended.
Great Service…
Very professional and friendly. We have known the girls for some time now and they have helped us out on several occasions when there has been no one in the office to pick up on some of the administrative duties. They just work as a really good extension to your staff and I would have no hesitation in recommending their service to other businesses.
Very friendly…
They are very knowledgeable and friendly and the quality of their service, competitive rates and flexible offerings I would highly recommend them to anyone that needs extra help in their business.