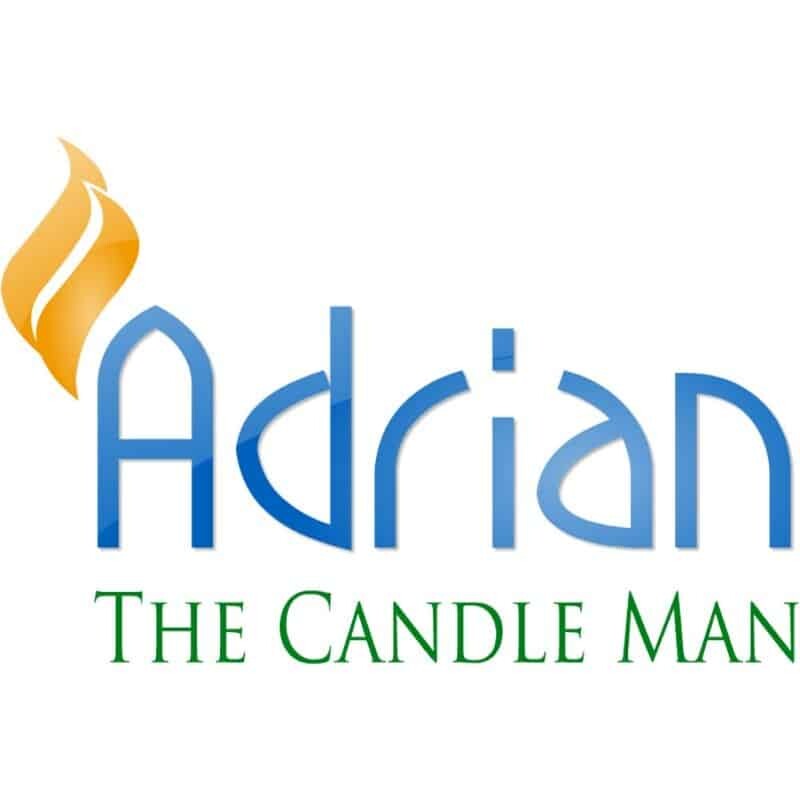 Adrian is one of the few Candle Men working with PartyLite Candles Australia. Coming from an IT Corporate background he decided that it was time for more fun, a philosophy which he shares whenever possible. Talk to Adrian to find out how he can make your home, or office, one of the best looking (and definitely the best smelling) one on the street. Whether you're looking for candles, decor, flameless fragrance options, essential oils Adrian should be your go to guy.
Make sure to ask him how you can get your order at a great discount, or for free (hint … wine may be involved!)
Adrian came for an in home party today. Absolutely fabulous, fun had by all. So many wonderful products made it super hard to make choices.
Great personal service and timely delivery with a smile.
Adrian is a lovely gentleman! Very personable and lights up the room! Pun intended! I had a amazing time hosting a Candle Party! Loads of fun would definitely recommend.