Have you heard about Ferragosto at home?
Sydney's most beloved Italian festival lives on in 2020 from the comfort of your own home! 🏠 🇮🇹
Join the @ferragostonsw online cook-along, enter the dress the driveway competition, order a delicious meal from your favourite local Italian restaurant (like this delicious pork loin from @angeloscabarita), or watch our online broadcast for plenty of activities and entertainment throughout the day.
Visit ferragosto.com.au for all the details.
#ferragosto #ferragostoathome #cityofcanadabay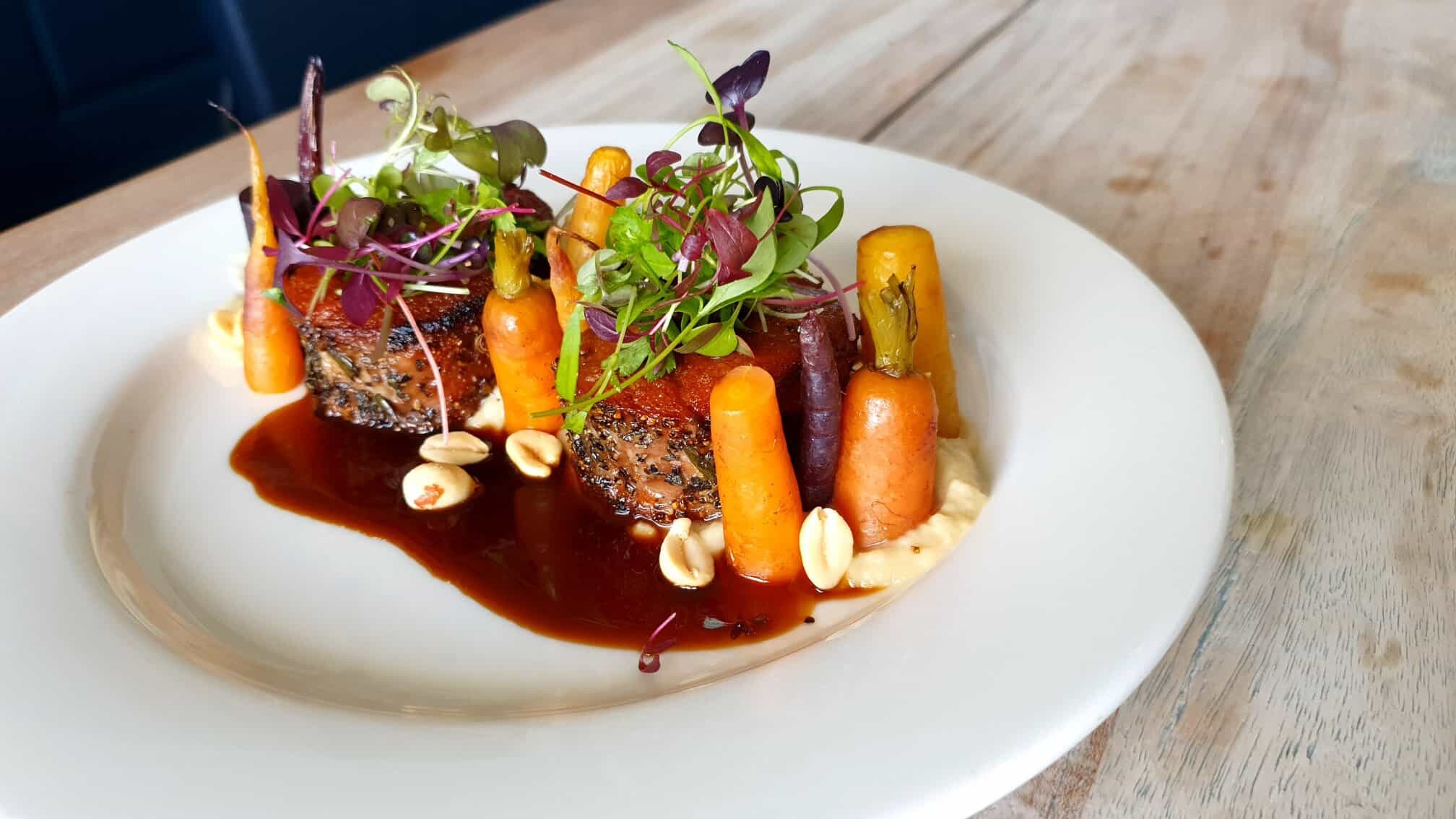 Are you a fan of delicious Italian food? 🙋‍
You're invited to celebrate Ferragosto at home this Sunday, 16 August and join an exciting online cook-a-along with @vincenzosplate 🇮🇹
Recreate the @ferragostonsw Menu del Giorno in real-time from the comfort of your home with three mouth-watering dishes to choose from:
🐟 Tuna Crudo
🍝 Linguine and prawns
🐖 Pork Milanese
Visit ferragosto.com.au for the full recipe details. Who else just got hungry?
#ferragosto #ferragostoathome #cityofcanadabay