Inner West Business Hub
We connect and promote local business of Sydney's Inner West.
Contact us if you would like to feature on the BayTalk Podcast
Are you a local Inner West business who wants to be seen?
At BayTalk we connect local buyers with local businesses through our online directory.
BayTalk is for local Sydney Inner West Businesses who want to: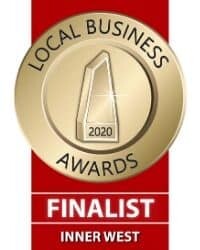 Increase their visibility
Attract more local customers
Grow their business
Connect with like-minded business owners
Feel part of a local community
Our community members benefit from regular promotion and shout-outs on social media.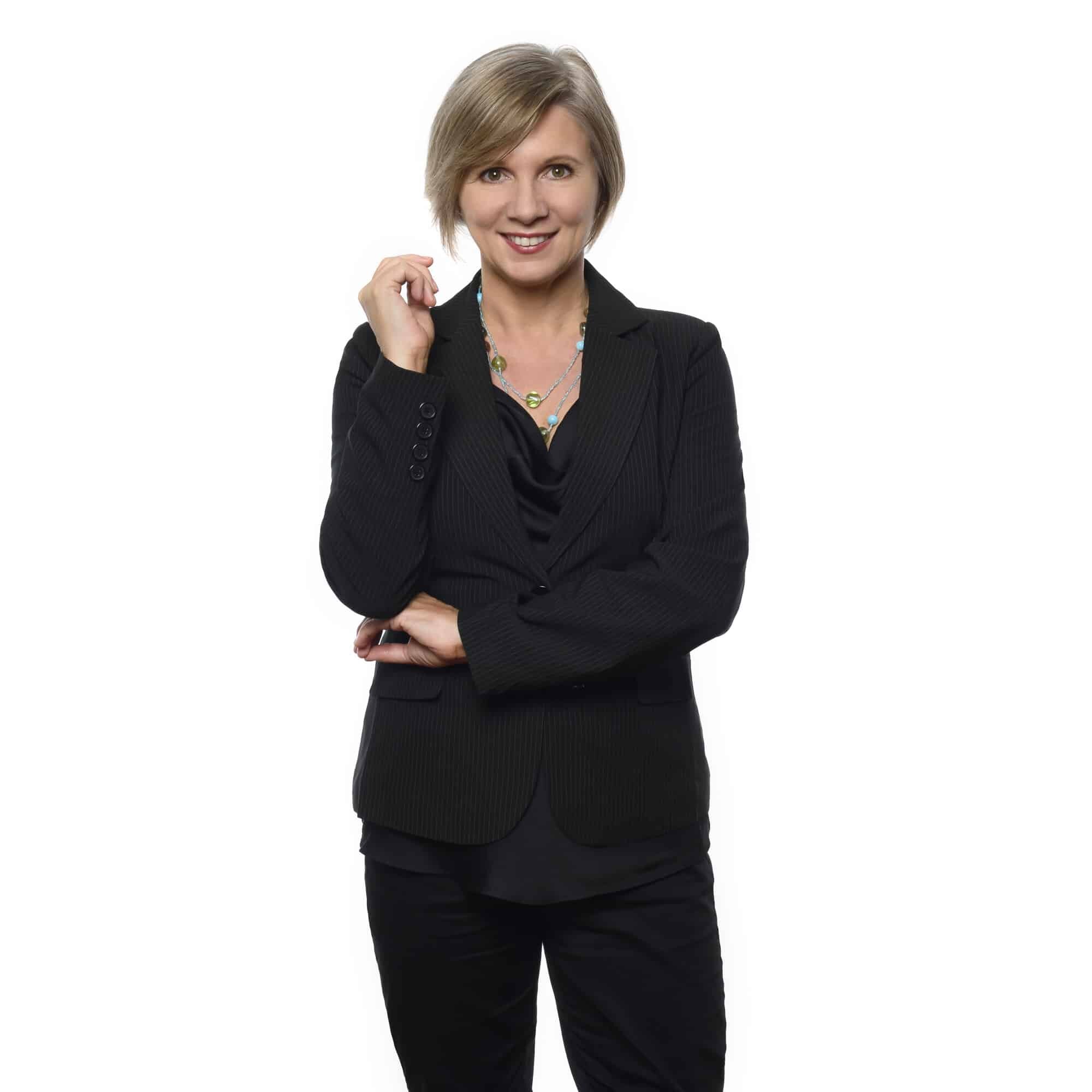 Can you answer yes to any of the following?
Do you: 
Run your own business? 

Work from home? 

Work alone or  manage a small team?  

Have limited time and resourses for promotion and marketing? 
You've just found your solution.
We connect and promote local businesses like you.
BayTalk helping to Bridge The Gap
Whilst I am passionate about connecting local businesses and helping business owners feel they are part of their local community, I'm also passionate about bridging the gap in society. This is why I have partnered with GooodPay in establishing the BayTalk Business Fundraiser to support the Bridging the Gap Foundation. The Bridging the Gap Foundation helps to address one of Australia's most urgent needs; the gap between Indigenous People and non-Indigenous Australian's health and education opportunities and outcomes.
Growing our Impact Network
GooodPay turns BayTalk subscription fees into a fundraising event
GooodPay enables me to offer my subscribers a 'thanks for subscribing with me' rebate that goes to the Bridging the Gap Foundation.
It's a simple way to enable the BayTalk network of individuals, businesses and customers, to become an Impact Network that, through supporting each other, we seamlessly support the Bridging the Gap Foundation and other worthwhile causes. 
1. Create a GoodPay Account from our fundraiser page.
2. Link your Business transaction card to it.
3. Use transaction card to cover your subscription fee.
4. Earn a rebate from your subscription for the Bridging The Gap Foundation.
5. Add your business to GoodPay.
6. Invite your customers to join GoodPay.
Latest Podcasts
Here we speak with local business owners in Sydney's Inner West ready for you to listen to while walking one of our beautiful bays, driving in your car or taking the monotomy out of your least favourite task.
If you are a local business owner who would like to feature, then drop us a message. It's free, it's relaxed and it's a great way for people to get to know you!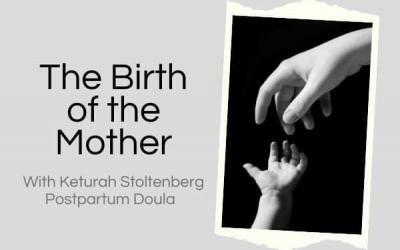 The Birth of the Mother Keturah is a mother of two teenage boys and Perinatal Pregnancy & Postnatal Massage Therapist, Baby Massage Instructor and a Birth & Postpartum Doula. She is based in the Inner West Sydney suburb Annandale. In this podcast, we discuss...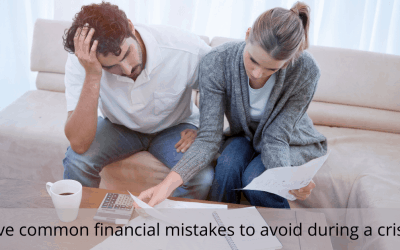 Five Common Financial Mistakes The economic impact of the COVID-19 pandemic is playing havoc with finances for many households. In an ideal world, the financial boost should be enough and assumes that everyone was financially prepared for tough times. But in times of...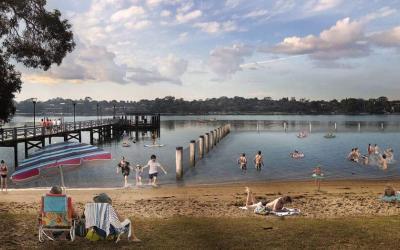 Bayview Park Swim Site How amazing would it be to have a swimming site at Bayview Park? Many of us walk there for our daily exercise and imagine just how great it would be to freshen up there, have a family picnic and just enjoy all that water at our doorstep. In...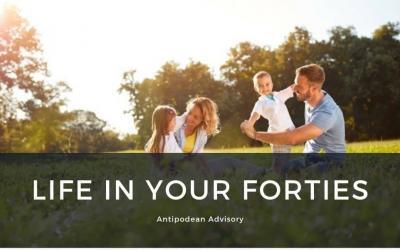 Grow and Accelerate Wealth in your 40s Article from Michael Clapham Antipodean Advisory on how to grow and Accelerate your wealth - Although marriage, mortgage, and young children may have characterised your 30s, your 40s often feature growing responsibilities and...
A great way to keep up to date with what's happening in the area. Caroline is lovely person who really cares about the area. Myself and my wife met with Caroline for a chat a few months back. Was a pleasure to meet and chat.
Finally got to meet with Caroline. She is down to earth and has a real passion for trying to bring the community and businesses together. Whilst the website etc is only in its infancy, it will grow fairly rapidly in the coming months and will be a great hub in getting to know some of our business identities in the area.
Joining BayTalk was the best business decision I have made this year. Caroline has done wonders promoting my business in the local community. Caroline is not only supportive but she will go above and beyond for her members. I not only have gained clients through BayTalk but I have become part of a network of local businesses through regular BayTalk meet ups. Definitely worth joining up.
Caroline is so passionate about helping and connecting local business. Definitely give her a call.
Complementary Insurance Health Check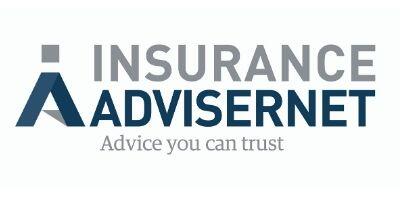 No obligation insurance review with Mitch Van Reyk, your Inner West Advisernet Broker.
Hour of Power with Marketing Goodness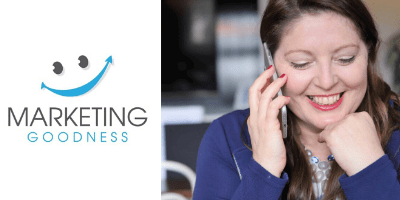 Special offer for BayTalk members.
Hour of Power – Marketing ideas session.
$99 + GST for BayTalk members.
Energy Savings for Small Business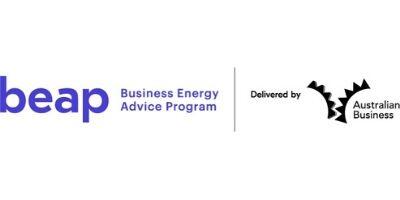 Free independent energy advice tailored to your business. Speak to a business expert to find out ways you can save