Sydney Inner West Business Community
Connect. Learn. Grow.
The business team in your back pocket
Our membership community is a refreshing change to what you're used to.
Hear what works, see the lessons from those times when it didn't, and benefit from the collective wisdom of the group.
At BayTalk community over competition is more than a saying.
It's a living breathing value.  Won't you join us?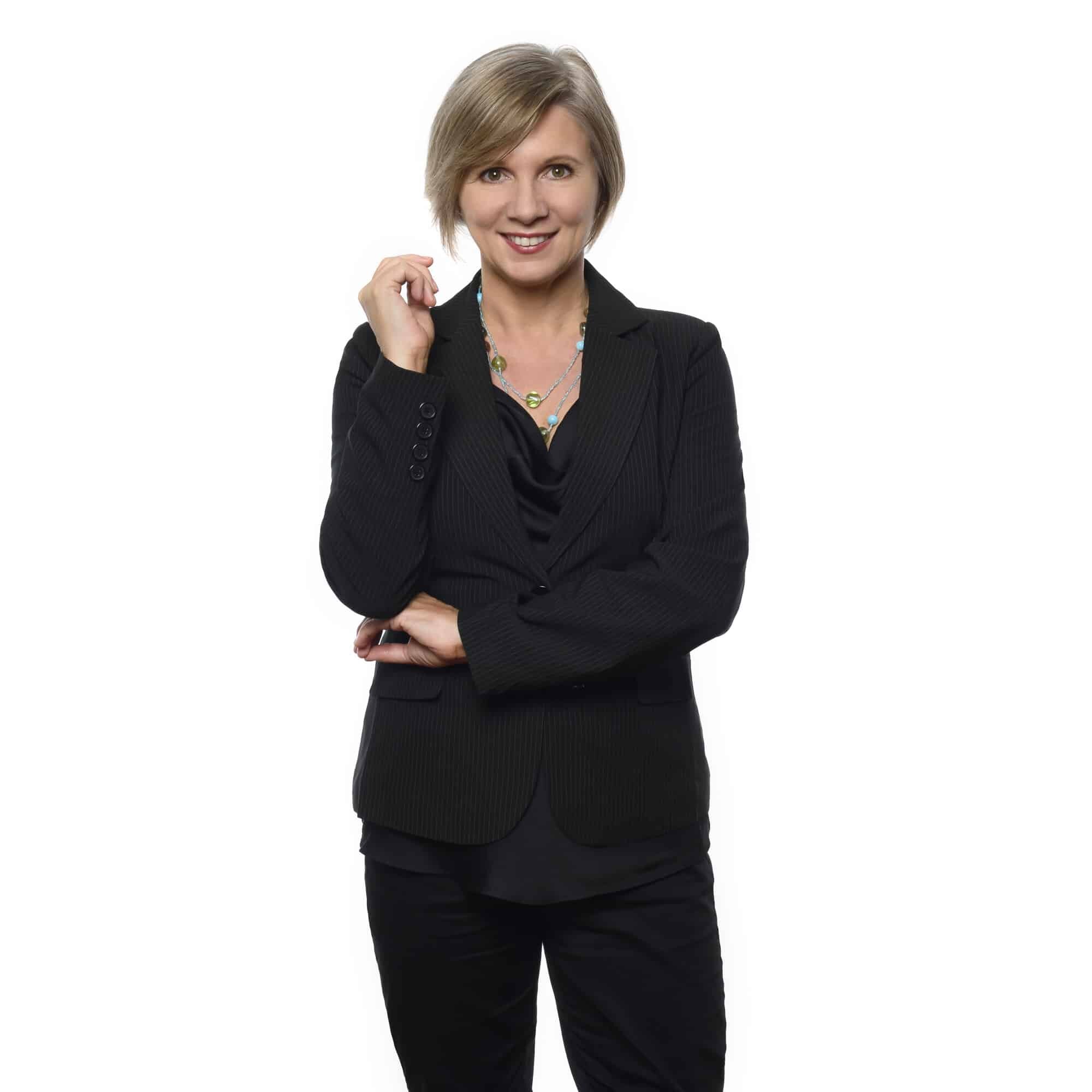 Are you a local Inner West or Canada Bay Business looking to grow?
Feeling lonely?
Do you work by yourself or with a small team?
Tired of trying to do it all yourself?
Need other business brains to bounce ideas around with?
​There's no pressure to refer.
No pressure to sell. Just genuine connection from business owners just like you.
Won't you join us?
BayTalk is passionate about supporting the local community and charitable organisations. So 8% of all membership fees are donated to either Bridging the Gap Foundation, or a local school or sports club of your choice.
You may choose an even split between the three. We are flexible, the choice is yours.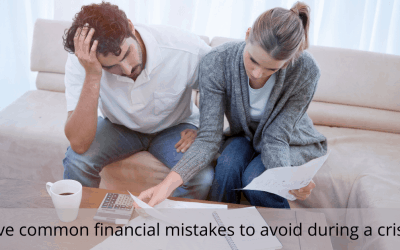 Five Common Financial Mistakes The economic impact of the COVID-19 pandemic is playing havoc with finances for many households. In an ideal world, the financial boost should be enough and assumes that everyone was financially prepared for tough times. But in times of...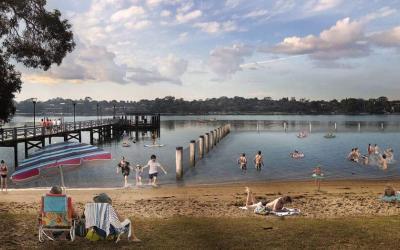 Bayview Park Swim Site How amazing would it be to have a swimming site at Bayview Park? Many of us walk there for our daily exercise and imagine just how great it would be to freshen up there, have a family picnic and just enjoy all that water at our doorstep. In...
Latest Podcasts
Here we speak with local business owners in Sydney's Inner West ready for you to listen to while walking one of our beautiful bays, driving in your car or taking the monotomy out of your least favourite task.
If you are a local business owner who would like to feature, then drop us a message. It's free, it's relaxed and it's a great way for people to get to know you!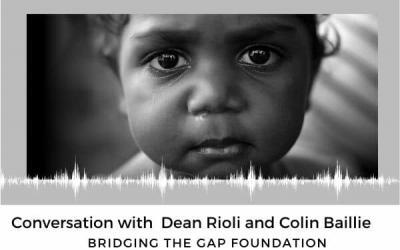 Bridging the Gap Foundation works to improve and advance the lives of Indigenous Australians. In this podcast, I discuss why, as a local business owner, I have chosen to support this charity. Dean Rioli and Colin Baillie join me. Dean Rioli (retired Essendon Football...
Contact us if you would like to feature on the BayTalk Podcast
Elisa Grant
Scooda
"I was recently interviewed by Caroline from BayTalk for their podcast and it was a great experience. Although it wasn't the first time I had been interviewed and I'm not afraid of public speaking, it was my first podcast so I was unsure of what to expect. I was made to feel comfortable in the lead up and on the day itself by Caroline and ended up really enjoying the process. I was also pretty impressed by the result too!"
Don Bastone
"Finally got to meet with Caroline. She is down to earth and has a real passion for trying to bring the community and business together. Whilst the website etc. is only in its infancy, it will grow fairly rapidly in the coming months and will be a great hub in getting to know some of our business identities in the area"
Paul Scalese
Onguard Security
"A great way to keep up to date with what's happening in the area. Caroline is a lovely person who really cares about the area. Myself and my wife met with Caroline for a chat a few months back. Was a pleasure to meet and chat."
Anna Bratby
AJC Business Solutions
"I got to a few different networking meetings and I find BayTalk fantastic. Why you may ask. Because it is all about helping each other with our issues. It isn't about selling, it's about caring and helping each other succeed."
Leanne McIntosh
L&B Bookkeeping
"Caroline is awesome and very passionate about her cause. I highly recommend attending a BayTalk network session"
Joseph Daghar
Shape Personal Training
"Down to earth, great personality and really likes to support/help local business!"
Mitch Van Reyk
Vantage Insurance Solutions
"Caroline is so passionate about helping and connecting local business. Definitely give her a call."
Nerrida DeBeck
Aptitude Education
"Joining BayTalk was the best business decision I have made this year. Caroline has done wonders promoting my business in the local community. Caroline is not only supportive but she will go above and beyond for her members. I not only have gained clients through BayTalk but I have become part of a network of local businesses through regular BayTalk meet ups. Definitely worth joining up."
Bec
Marketing Goodness
"I'm so glad I've met Caroline. Such a refreshing change from other business networking groups. No pressure. No fake referrals. Just genuine connections. Looking forward to being part of the community and connecting with other local business owners."